Sustainable Resilient Longmont
---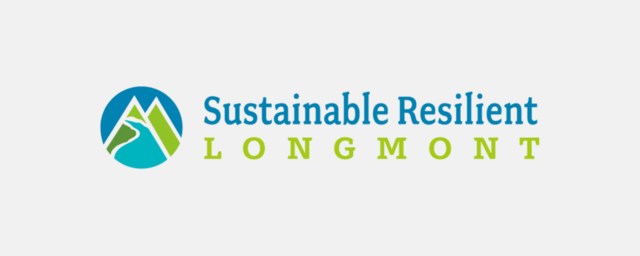 We focus on sustainability issues in Longmont, including transitioning Longmont to 100% renewable energy by 2030, Zero Waste and Earth Day.
Sustainable Resilient Longmont collaborates with the Longmont community to cultivate a sustainable and thriving city. As the hub for education, advocacy and action, we support the three pillars of sustainability: environmental protection, responsible economic growth and social equity.
Programs:
Longmont Earth Day Celebration
100% Renewable Energy by 2030​
Zero Waste
In addition to these programs, we are also working with the City to encourage a strong implementation of the Sustainability Plan.
---
Our People