Chris Hains Interior Design
---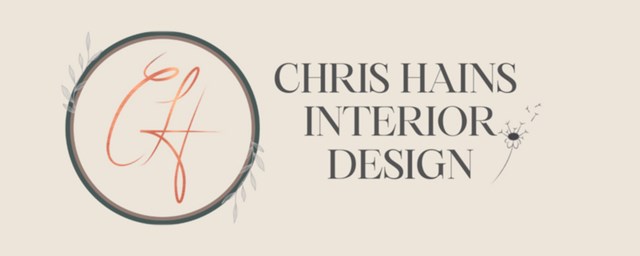 When you work with Chris Hains Interior Design, we work with you and for you to provide a collaborative approach to interior design. We understand that the busy nature of our lives makes it difficult for us to make the changes we want or need. That's why we're here to guide you through the process of recreating your space so it's beautiful, functional, and makes you happy.

Great design should not only reflect your style and personality but should also result in livable, functional spaces that you love, encouraging growth and passion. Our goal is to make the design process enjoyable and exciting from the initial concept through installation.

Quality & Affordable Interior Design
Many people think that hiring an interior designer is a huge cost that they can't afford. This is a common misconception. With Chris Hains Interior Design in Northern Colorado, we can help you stay within your budget while getting the home redesign of your dreams. We can help you with full or custom designs but we can also help with smaller projects. You can even hire us to be your designer-for-a-day!

Not only can you hire us for smaller projects, but we can also help you get the best products and services at amazing prices. Since we know the industry, we know where to look to keep you on track to meet your budget. Learn more about our services to see if we're right for you.

Services:
Full & Custom Designs
This is our most popular service. With this elite service, we will take care of every single detail from start to finish.

Designer-By-Your-Side
We can assist you in choosing finishes for all areas of your homes' interior.
Shop Curated Collections Through the Side Door
You can shop through the SideDoor which is a portal to a carefully curated collection of to-the-trade pieces shipped directly from the manufacturer to you. Typically to-the-trade pieces are purchased exclusively by trade professionals (i.e., interior designers) at wholesale and then resold to their clients at a markup. However, we are thrilled to offer trade furniture and décor on our website to anyone, not just clients!

Learn more about this design package click here.
---
---
Our People