Longmont Area Chamber of Commerce
---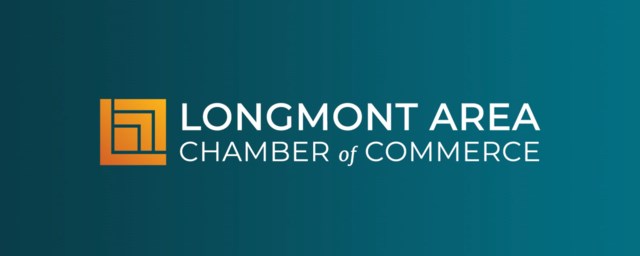 The Longmont Area Chamber of Commerce is concerned with creating opportunities that promote the growth and success of our member businesses within the community of Longmont. Through our operation, we proactively advocate for businesses, seek to develop strong leadership programming, and strive to promote educational opportunities to build the skills of our members.
The Longmont Area Chamber of Commerce is committed to building a stronger community. An an organization, we believe that communities are positively influenced by strong businesses in each industry. In order to enable business growth, we work directly with entrepreneurs and business owners to identify their goals, and to provide them with the necessary relevant resources.
As a conduit for our members to collaborate with the community, we pride ourselves on understanding Longmont, and not only from a business perspective. Each of our member businesses and nonprofit organizations are a partner in creating a stronger and more empathetic regional economy.
---
Our People