Longmont Symphony Orchestra
---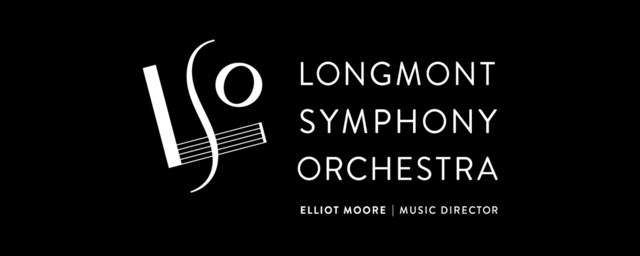 We believe artistic collaboration deepens our shared humanity.

We strive to enrich, inspire, and serve our extended Longmont community through engagement focused education programs, concerts, and mentorship opportunities.

Our Mission
Our mission is to enrich, inspire and serve our extended community as a symphony orchestra recognized for its artistic excellence.

Our Vision
We envision a world where music is a catalyst that deepens awareness of our shared humanity through artistic collaboration that enriches Longmont and makes it the best place in Colorado to live.
BOX OFFICE HOURS
Mon-Thu 11:00am – 2:00pm*
*at the performance venue 1hr prior to start time.

OFFICE HOURS
Monday-Thursday: 10:00am- 3:00pm*
*Note there will be closures from time to time due to concerts or special events
---
Our People