This content was originally published by the Longmont Observer and is licensed under a Creative Commons license.
Many Longmont residents enjoy sitting at a local brewery and tasting the newest brews. It is because of those new brews have boosted local breweries as hotspots on the craft beer scene.
According to the Bid-On-Equipment website, Longmont ranks fifth in the nation for places to open a brewery. Colorado has five cities in the top 30 list, with four of them, including Longmont, with at least six or more breweries per 50,000 people.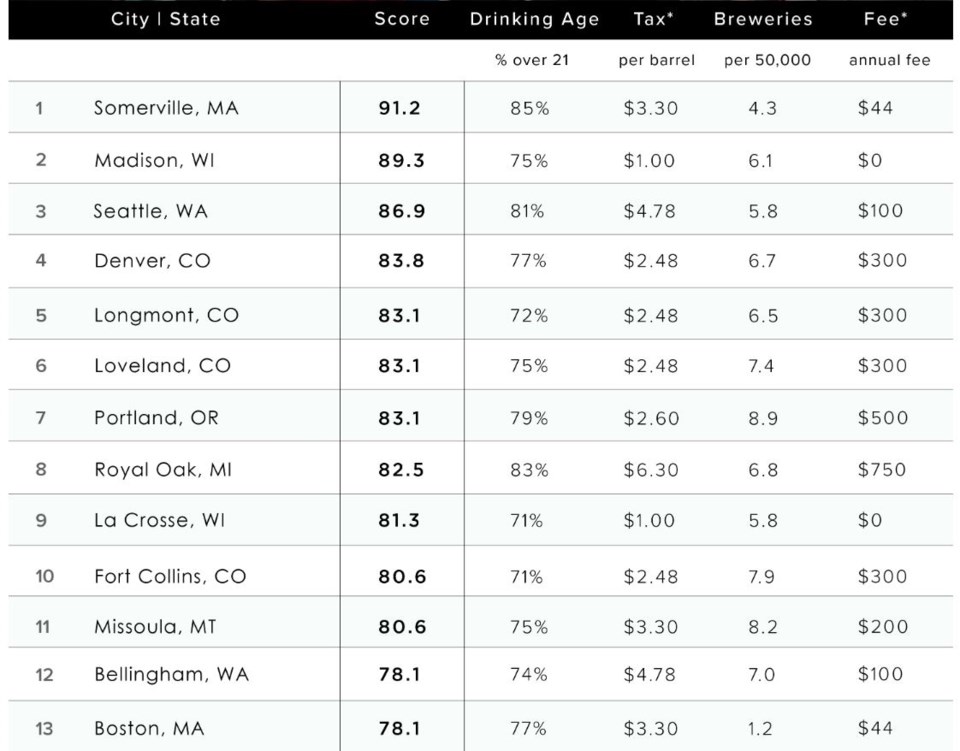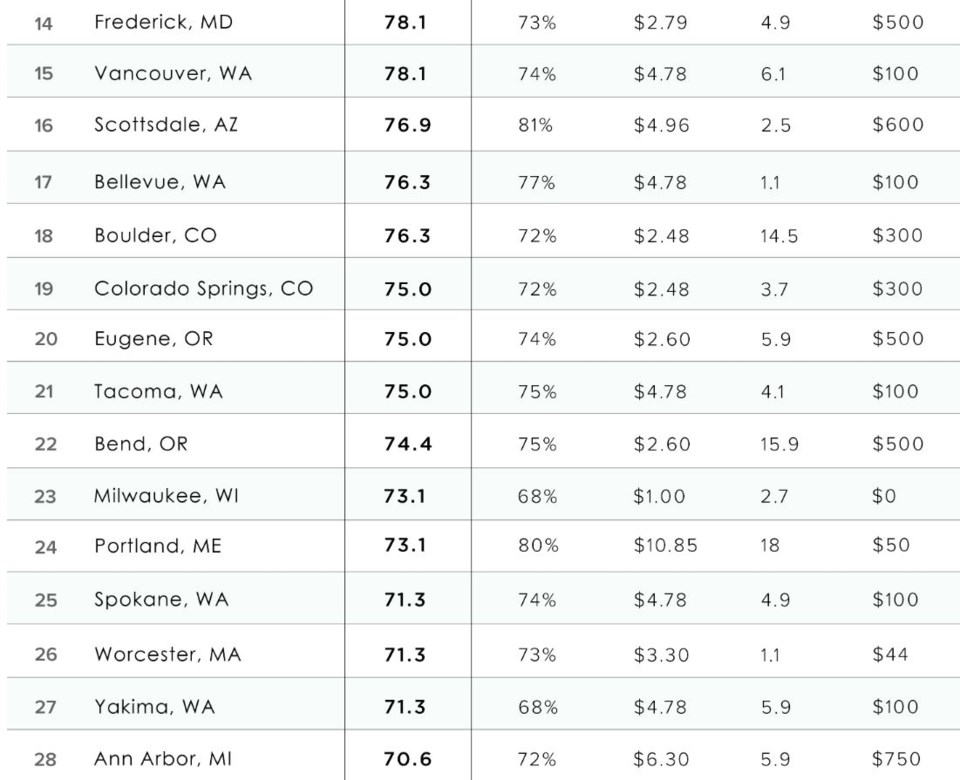 In another study conducted by C+R Research, Longmont ranks 19th among the 500 hundred cities they examined as being a "mecca" of breweries.
This group also looked at Google search data to determine the most popular brewery in the city. In Longmont, Wibby Brewing won the candidacy.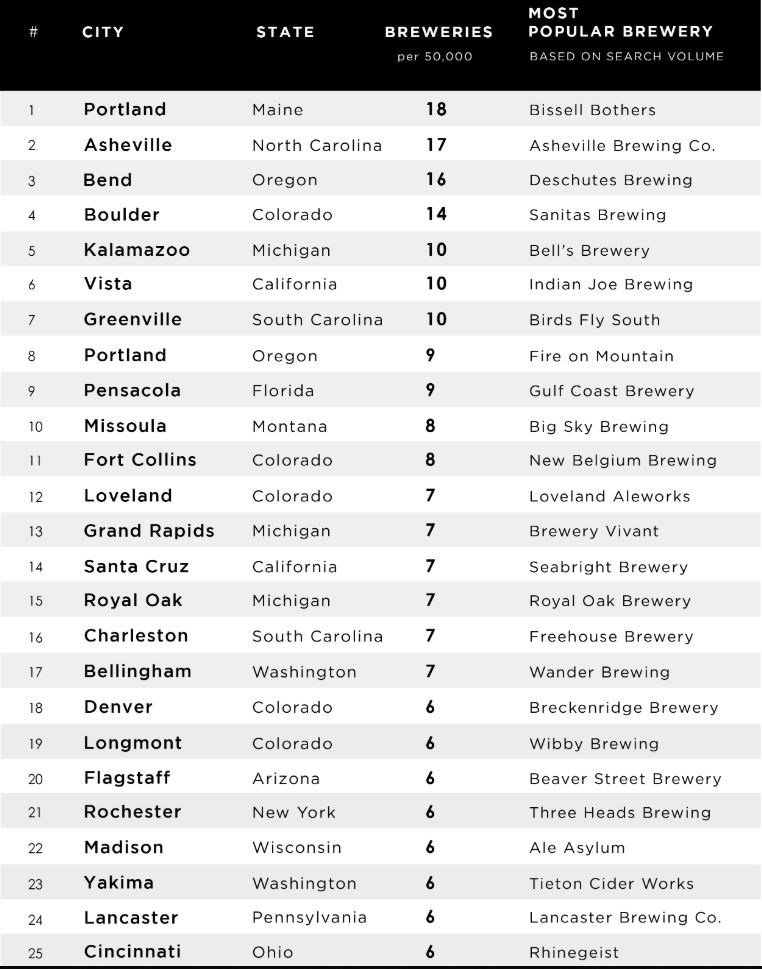 Whether it is being one of the top places to open a brewery or a place with many options, Longmont is becoming a place that many seek to sit back and enjoy a nice cold, handcrafted brew.