The co-founder of a Longmont-based financial services consulting firm was recently named among the top 25 young professionals in our state by ColoradoBiz Magazine.
Jocelyn Gilligan was selected out of hundreds of applicants for her dedication to growing Longs Peak Advisory Services, a firm she co-founded with her husband.
"It's exciting — I feel honored to be named amongst some of these pretty cool peers," Gilligan said. "I'm excited for us to be recognized."
Over the past six years, the business has seen an average annual growth rate of 41%, according to a news release. The firm has worked with more than 200 money managers around the world to help them comply with best practices for calculating and presenting their investment performance.
"We're hoping and expecting to continue to grow," Gilligan said. "I feel like things have been really positive for us."
The company has hired several new employees over the past few months. Most of the firm's 14 employees are Coloradans, but a few work remotely from California, Texas, Pennsylvania and Oregon.
Gilligan said she enjoys mentoring and empowering women who are new to the financial services sector.
"Our industry is a very male-dominated industry, and actually with our recent hires, we just tipped the scale in our firm — we are now mostly women, which is really exciting — that's never happened," she said. "I've spent a lot of my career in rooms with a lot of men and so I just love trying to help young women learn about this really niche that we have to offer — you can have a really amazing career in it."
Gilligan encourages women to have their voices heard in the industry and to take risks.
"I think that as women, we have a tendency to feel like if we don't know 100% of what we're doing, that we shouldn't participate, and I think that holds a lot of women back," she said.
One of the driving forces behind the success of Longs Peak Advisory Services is help from other business leaders in Colorado, Gilligan said.
"We didn't do this alone — we had a whole community of people that have supported us over the years, who have helped us learn and grow and figure out how to scale what we're doing, and we just learned so much from that," she said. "It's such a rich community that exists, and if you tap into it, the opportunities are endless."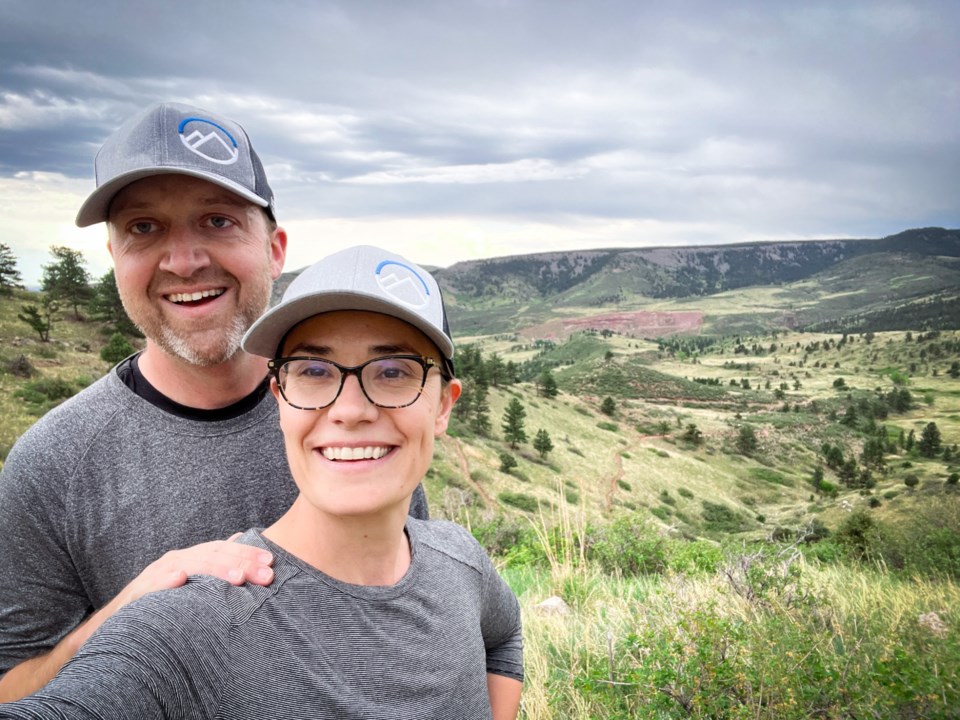 Business resources such as the Entrepreneurs Organization have been invaluable to Longs Peak Advisory Services, Gilligan said.
"It's been really instrumental for being a sounding board to help us really scale our business. There's just so many resources out there to really start a business and learn from other people to continue to grow."
Gilligan, a mother of four, started her firm with her husband, Sean Gilligan, in the garage of their Longmont home in 2015.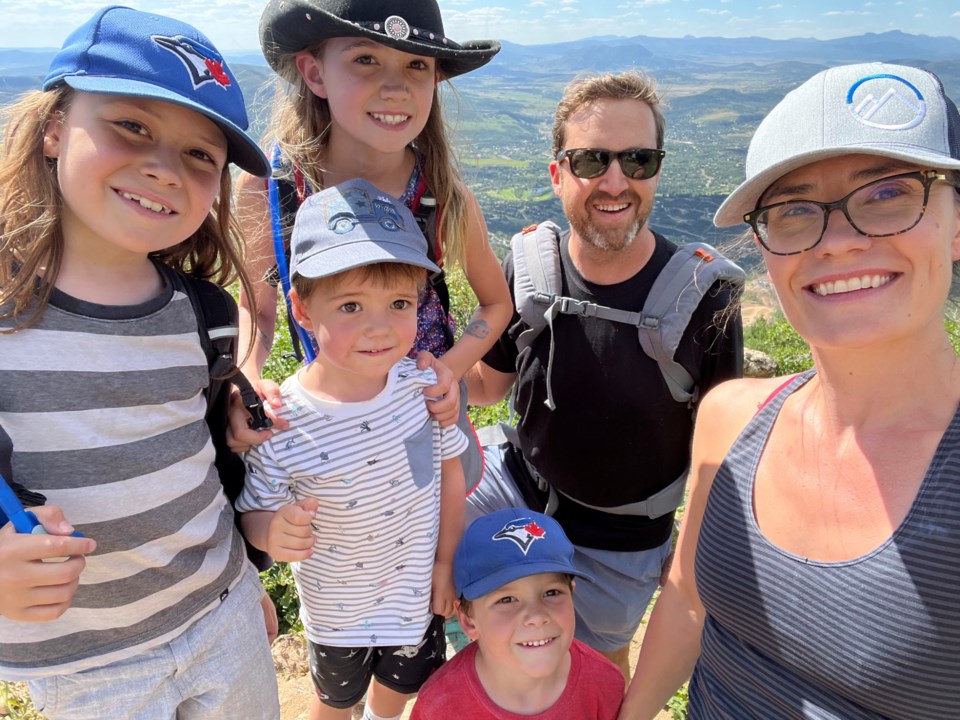 Earlier this year, their business was named among the top 200 private companies by ColoradoBiz Magazine.
Disable checking
Premium suggestions
Disable checking
Premium suggestions