This content was originally published by the Longmont Observer and is licensed under a Creative Commons license.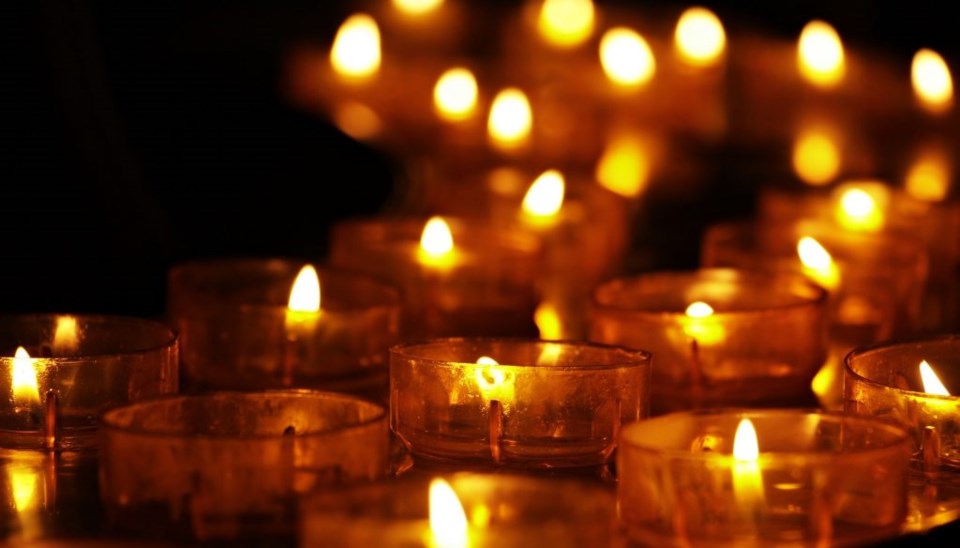 HOPE (Homeless Outreach Providing Encouragement) is hosting a memorial to the eight people from the local homeless community who have passed on this year. The event will take place on Monday, Dec. 17 at 6:45 p.m. at The Journey Church, 2000 Pike Road.
The memorial service will be led by Pastor Rick Ebbers of Journey Church.
Those being remembered include:
Tim Arnold
Nicole Dust
Katherine Rogers
Ben Fueston
Gordon Kolisnyk
Glenn Tefft
Dominic Peterson
Brent Gruis
"These individuals are not forgotten. They have left lasting memories with us and deserve to be remembered," said Alice Sueltenfuss, HOPE navigation services director and event organizer.
---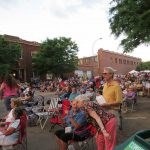 Things To Do in Longmont This Weekend
A list of happenings this weekend.
---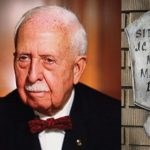 Longmont History: J.C. Penney Gets His Start
A story from Visit Longmont about J.C. Penney.
---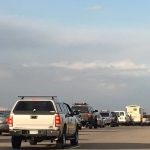 BRT Project on SH119
The latest in a series of public meetings about the RTD Bus Rapid Transit (BRT) program affecting SH119 between Longmont and Boulder was held at the Niwot Grange on the 6th December. About 50 people were in attendance for the presentation led by Scott McCarey of the Boulder County Transportation Department. Continue reading.
---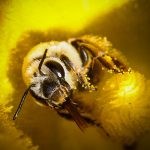 Local Group Helps Save Pollinators
Sue Anderson, a local organic farmer, loves pollinators. In 2015, she formed the state advocacy group People and Pollinator Action Network. In 2016, she went local and founded Longmont Coalition for People and Pollinators, which recently morphed into the Boulder County People and Pollinators (BCCP.) Read more.