This content was originally published by the Longmont Observer and is licensed under a Creative Commons license.
Founded in October 2016, The Reentry Initiative (TRI) has been working to help women, who have been incarcerated, to reintegrate back into society.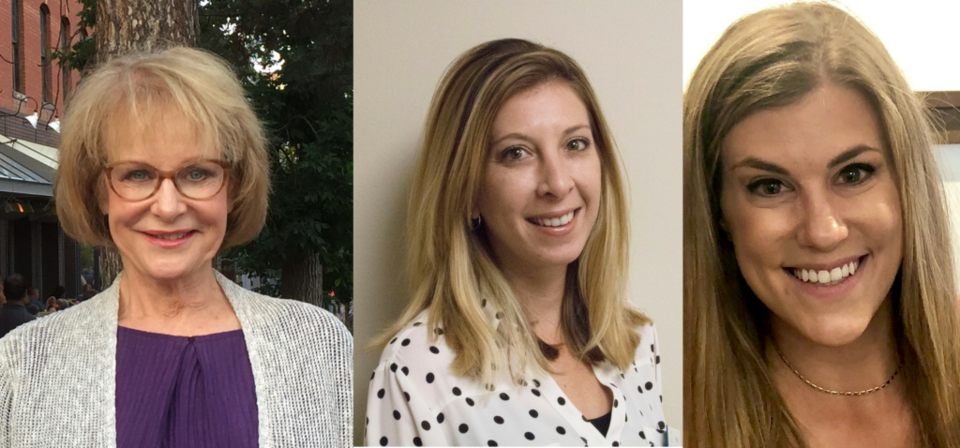 Joining Macie May in this podcast are Deborah Simmons, co-founder of TRI, Emily Kleeman, director, and Hannah Astorga, assistant program manager.
This is a new podcast series set out to discuss the different aspects of incarceration and TRI's role in helping the women they work with rejoin society, successfully.
In this episode, we meet the leaders of the program and talk about how it began, what its mission is, why it is important and more.
Future episodes will include interviews with successful graduates of the program, women still in the program, volunteers and their housing program.
If you have questions for The Reentry Initiative team please email them at [email protected].