This content was originally published by the Longmont Observer and is licensed under a Creative Commons license.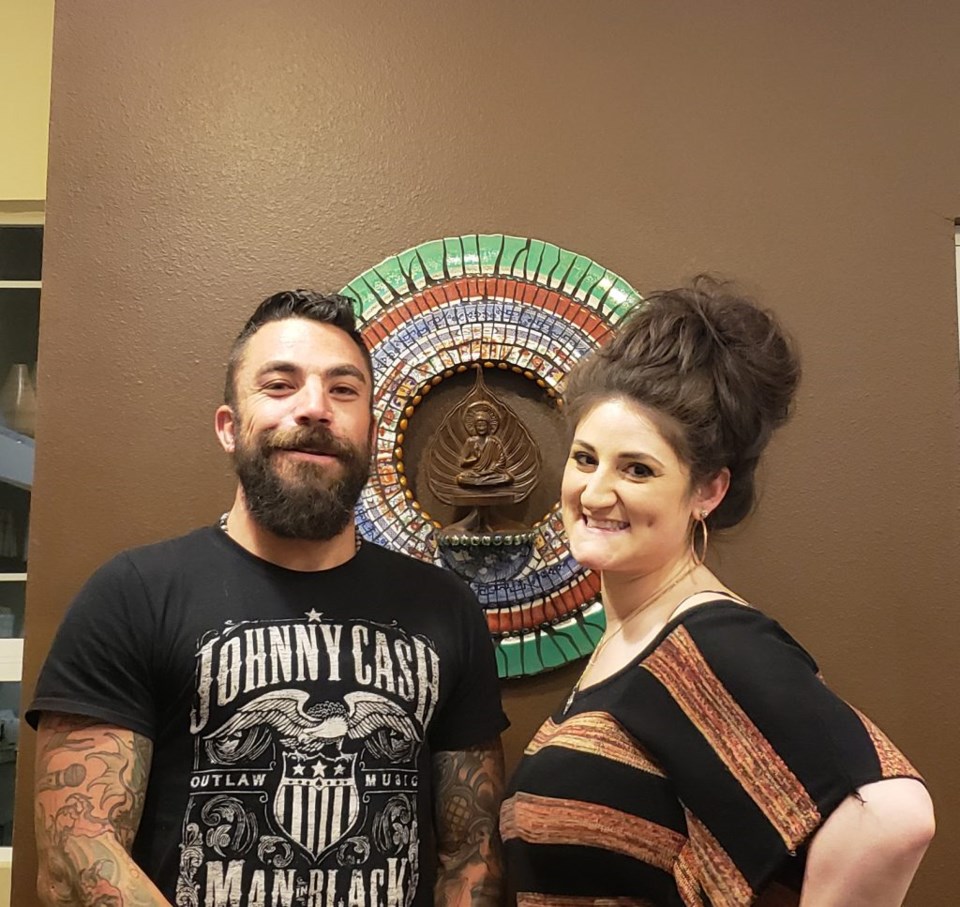 This podcast series is done by two Longmont citizens, Rose Cardella and J.J. Zepp. The duo discusses topics they feel are important to the Longmont community.
This week Rose and J.J. talk about the recent officer-involved shooting at the Longmont Regal Theater.