The US Gaelic Athletic Association has gathered around 1,500 athletes from across the country to compete at Sandstone Ranch Aug. 18-20.
"Gaelic games have a deep and profound history throughout Ireland and that history permeates these events. We are overjoyed to bring the highest level of competition in North America to our region," said Michael Schaefer, the Chair of the Southwest Division of the USGAA.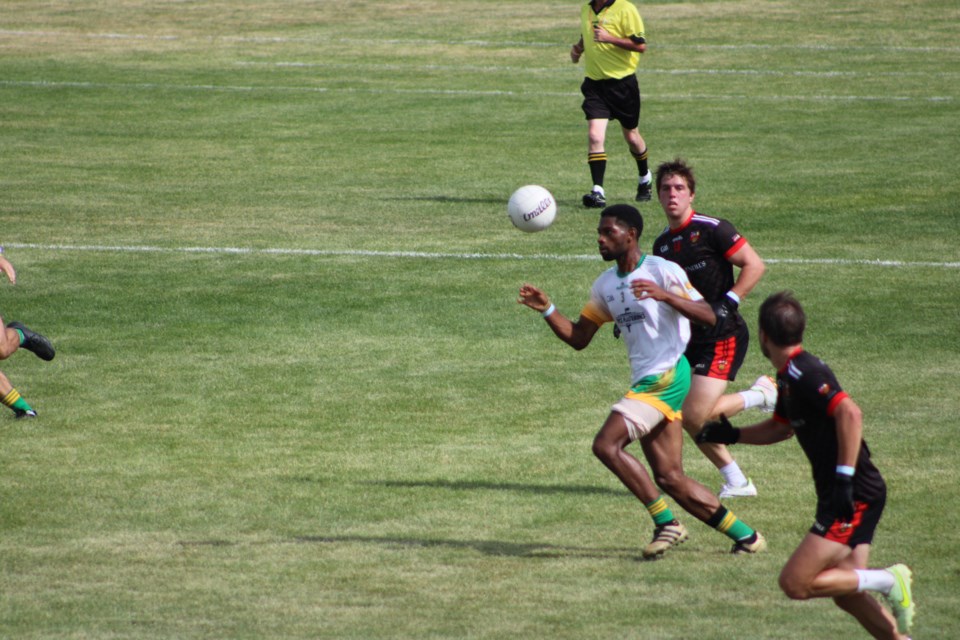 The Gaelic games are central to Irish culture and are played in nearly every village and town in Ireland. The games include Gaelic football, hurling and camogie.
Gaelic football is considered to be a previous form of soccer and rugby. First codified in 1887, the game is rough-and-tumble. The objective is to "score by kicking and punching the ball in the other's team's goal", according to the US Gaelic Athletic Association website.
Hurling and camogie are the same sport except camogie is played by women. In these games a player uses a wooden stick, or hurley, to hit a small ball, or sliotar, between the opponent's goal posts, according to the website.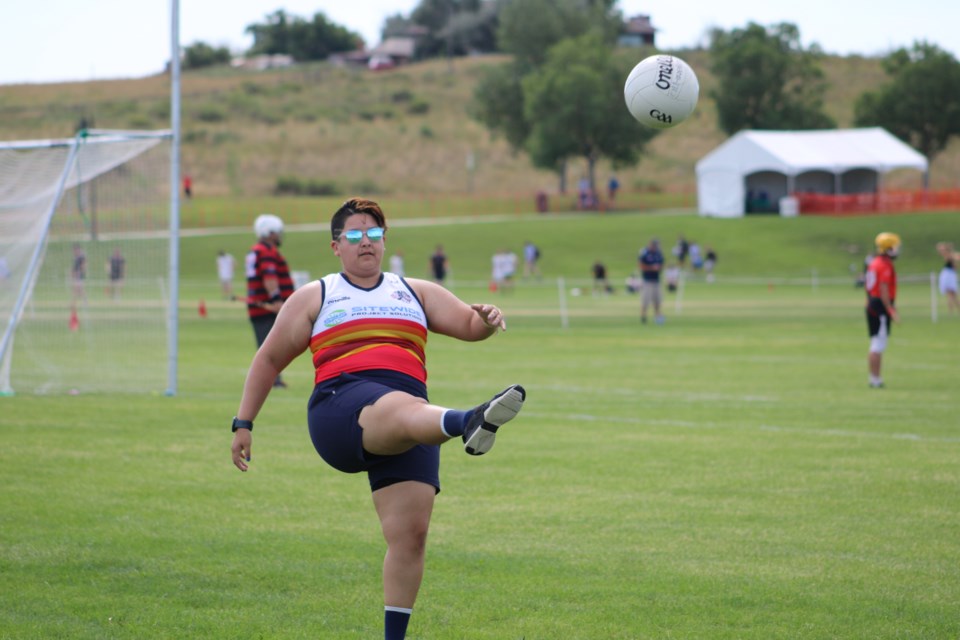 The games were first played in North America in 1788 in St. John's Newfoundland and later it spread to San Francisco in the 1850s.
For the second time in the US Gaelic Athletic Association's history the games are being played in the Denver region.
"Longmont was chosen for these games mainly for the quality and functionality of the fields at Sandstone Ranch. Our games are fairly unique and require space for large fields, and Sandstone Ranch was one of the few facilities that met our needs with proximity to the Denver International Airport," said Paul Kosempel, event organizer.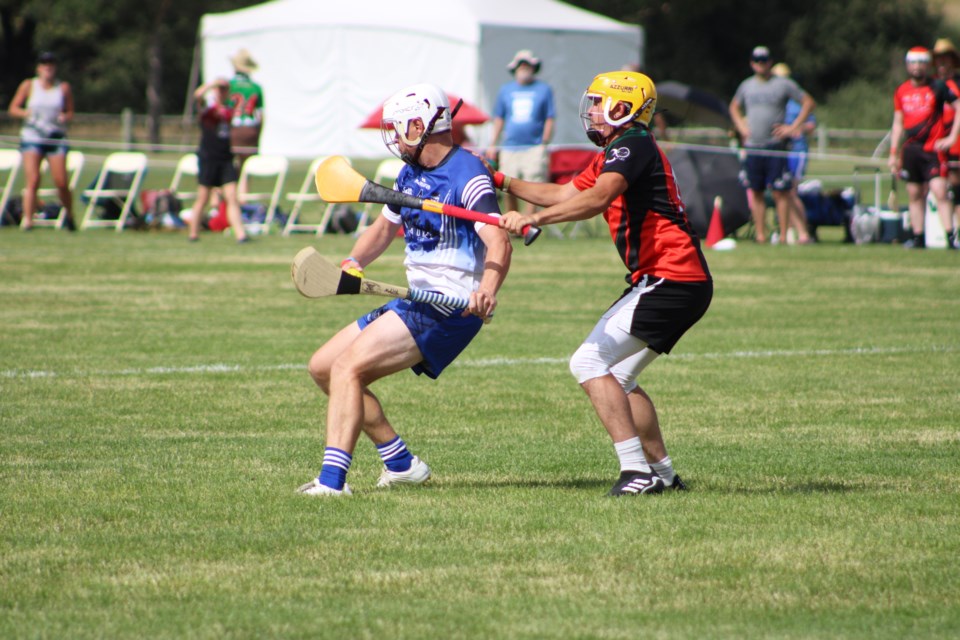 Denver has a team — the Denver Gaels — that will play in games. The club was founded in 1996.
"This event will be a celebration of Irish culture and sport with three days of competition at the highest level. Also included in the event will be musical and dance performances, food trucks, and beverage stations," the news release states.