This content was originally published by the Longmont Observer and is licensed under a Creative Commons license.
"No private corporation, law enforcement agency,
or district attorney's office is immune from implicit bias. Bias, implicit or otherwise, cannot be tolerated in any sector -- particularly in our justice system. We can make great progress by working together," states Boulder County District Attorney Michael Dougherty.
Taking the bias, in all forms, is important to Dougherty and the compelling motivation for organizing training for his entire staff on implicit bias and racial equity.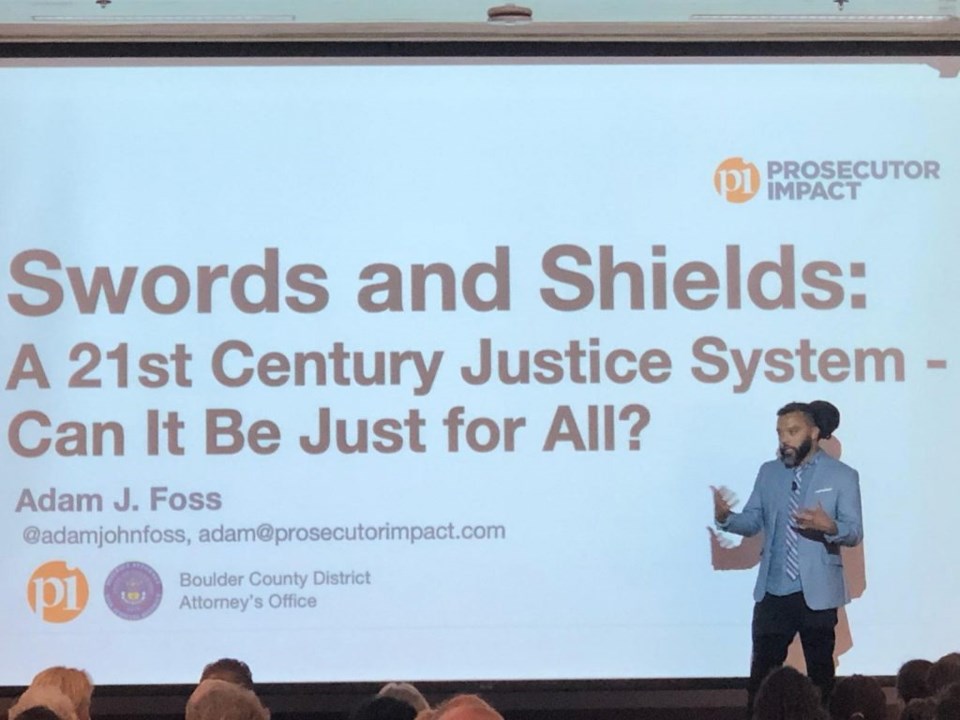 As a two day event, things began on June 24, 2019 with a community discussion entitled "Swords & Shields: A 21 st Century Justice System-Can it be Just for All?"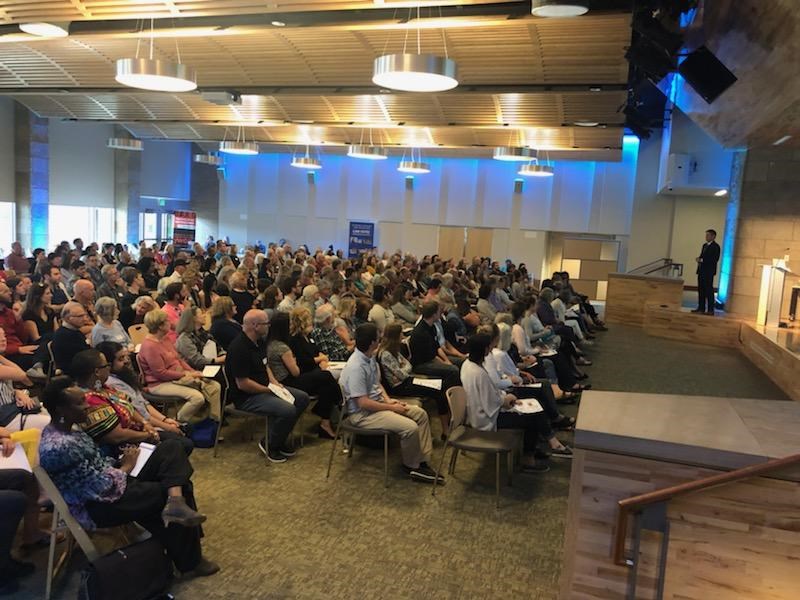 Over 400 hundred community members gathered at the Boulder Jewish Community Center to listen to speaker Adam Foss discuss the complexities of power, privilege, and opportunity through the lens of the criminal justice system.
June 25, began the Implicit Bias Training for the entire Boulder County District Attorney's staff. This training were led by Foss and Dr. Kristin Henning of Georgetown Law.
According to the DA's office, "The training covered the impacts of implicit bias on the assessment of someone's risk to the community, understanding of people's responses to law enforcement contact, and the consideration of racial trauma; as well as the factors that go into decisions about charging, plea bargain, and sentencing, including the decision to refer a defendant to diversion and other appropriate interventions. The training also provided tools on how to overcome the bias that occurs naturally and unintentionally in everyone."
All District Attorney staff were required to attend the training. In the future, Dougherty hopes to extend this training to all law enforcement and Boulder County officials.
"I have always believed that prosecutors should be trained on implicit bias, as should law enforcement. I think it is easier for us to talk about actual overt bias and harder for us to recognize implicit bias."