Dee-O-Gee, a local business catering to the needs of pets, grooming and supplies, was founded in the fall of 2021 in Longmont, Colorado in fall of 2021. Located at 110 Emery Street between 1st and 2nd Ave behind the South Main Street Apartments, Dee-O-Gee provides the best quality food for your pets.
The founders of the business Rachel and Tim Shannon, are pet lovers and know what your pets needs. They brought Dee-O-Gee, a Montana-based brand, to Colorado providing top-notch services such as professional dog grooming, dog daycare, wash services and food and goods for your furry friends at home.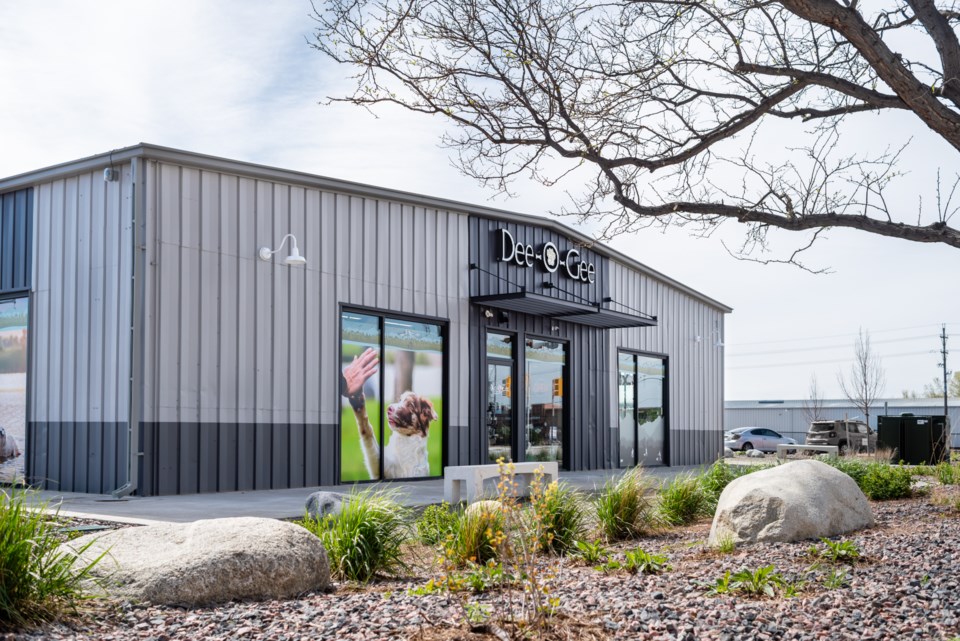 "We take pride in our conversations we have with our customers and we try to give them what the other pet stores can't and that is a one on one consultation for your grooming, day camp and Nutrition needs. We are here to listen to them and what is best for their pet," said Shannon.
Shannon expresses pride in knowing all the customers of the pet shop by name, giving them a personalized experience regarding their pet's health and needs.
The brand is considered the best source of nutritional products, fun toys and treats for dogs in Northern Colorado. Based in the Longmont area for 20 years now, Shannon's family always wanted to have a business that the family could run together.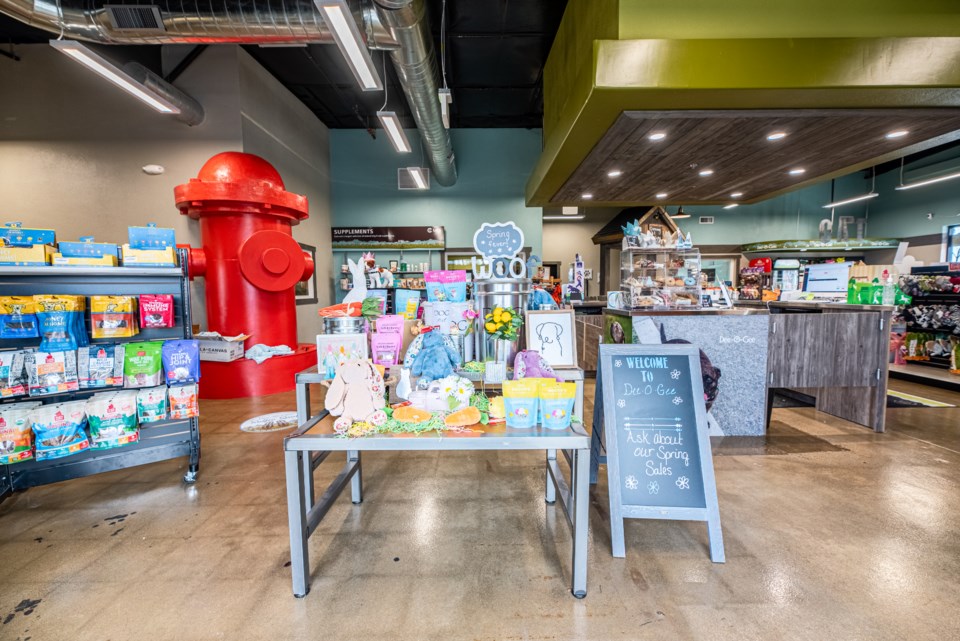 "It is in our blood, and getting to know your customers and the community personally is the best part of any small business. Our son Brett has joined the Dee-O-Gee team, and we hope that together we can make this a family business that will continue for many years," said Shannon
The customers come to the shop with queries about their pet's sensitive stomach or special food needs, and Dee-O-Gee has a Pet Health Ambassador to address these questions and explore the right food for the dogs.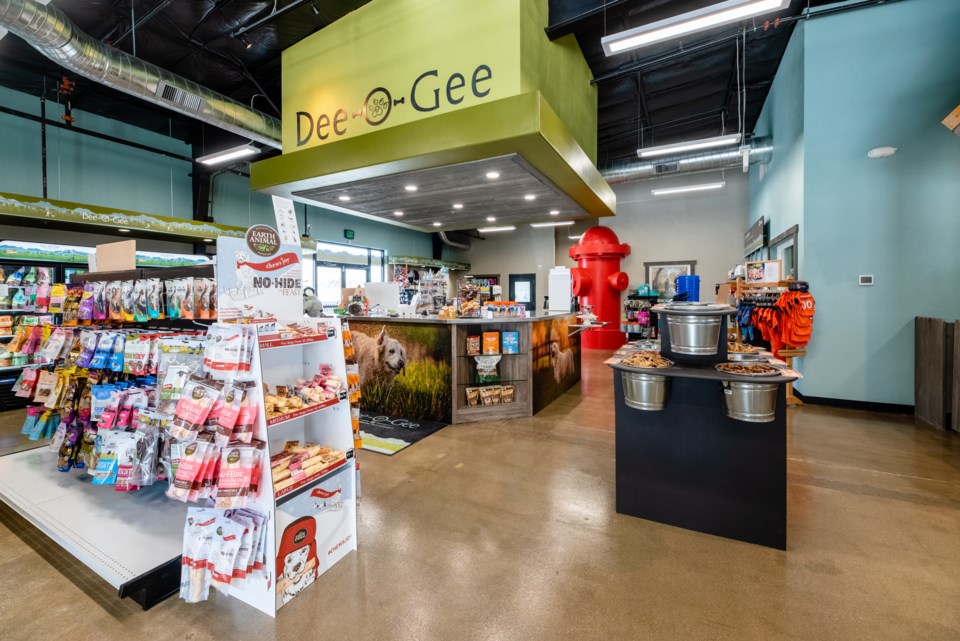 "You can't get this service online, and we take the guesswork out of it for our customers," said Shannon
Dee-O-Gee has all the pet supplies and also offers services like pet grooming and dog day camp.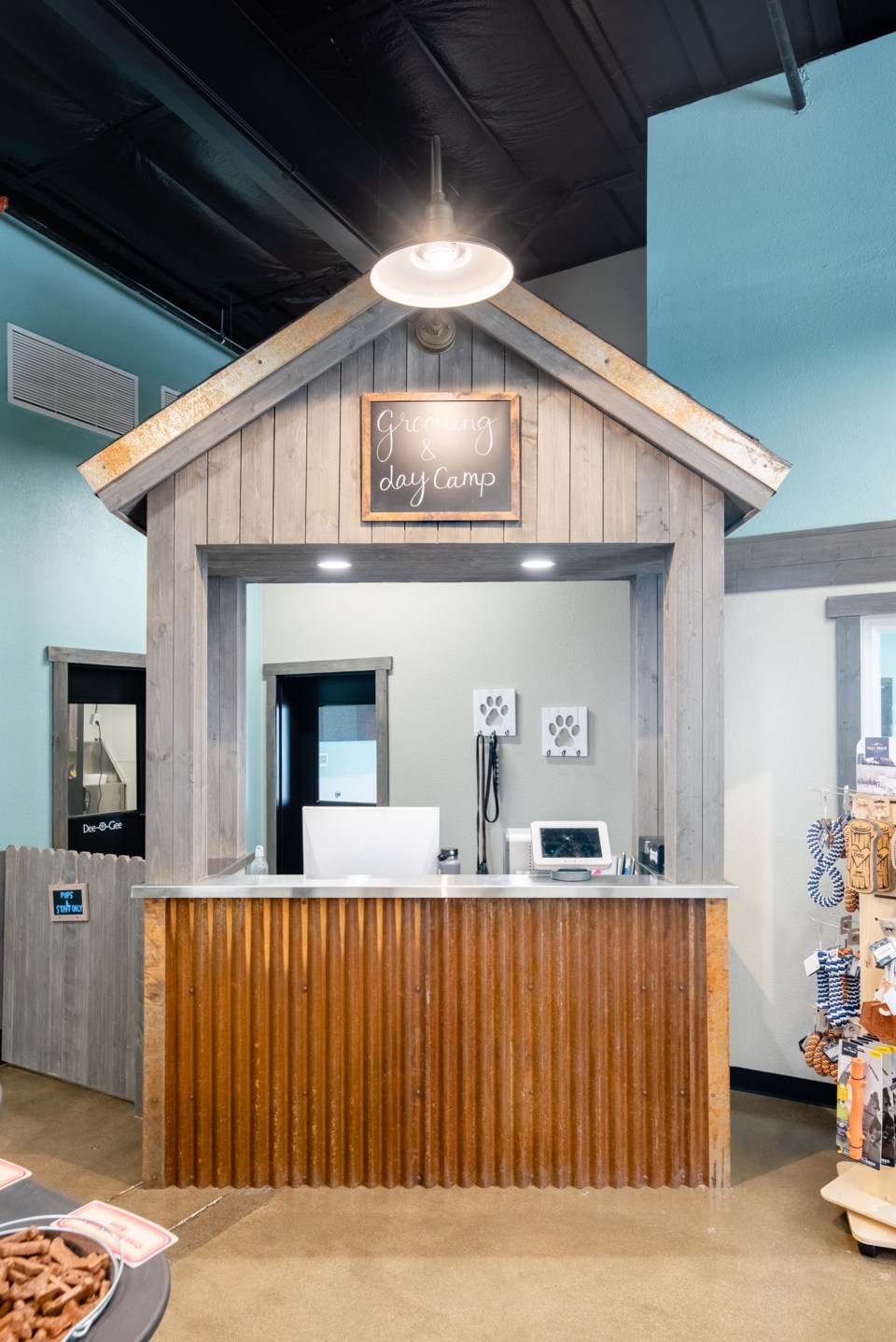 The pet store also partners with Annie and Millie's Place and Safe Lot by HOPE. Both are nonprofit homeless outreach programs.
"We help by offering discounted daycare to Annie and Millie's Place, and they give free daycare to homeless people needing help with their dogs when they are trying to get back on their feet," said Shannon
Dee-O-Gee also works with the program School to Work Alliance Program (SWAP), which is a program that assists young adults with disabilities that are making the transition from school to employment and helps them have successful employment outcomes.
The pet store is a proud retail member of the Pet Sustainability Coalition (PSC) and is committed to implementing sustainable business practices that minimize the impact on the environment and the communities.
Dee-O-Gee also has several awards for its quality of service, including being named one of the 5,000 fastest growing private companies in America, recognized by the Inc. 5000 list of Fastest-Growing Private Companies, Top 10 Coolest Pet Stores by Pets+ Magazine and Retailer of the Year by Pet Product News International in 2018.
Find Dee-O-Gee online here to learn more.