Oftentimes, traditional gyms or workout routines aren't for everyone, whether it's because the gym is intimidating or a specific workout seems unattainable.
But if you're looking for a workout that's welcoming and attainable for anyone to do, Ignition Dance Fitness in Longmont encourages you to come to one of their classes.
Owner and operated by Katie Winter and Liliana Resendiz, Ignition Dance Fitness offers Zumba classes that can accommodate anyone's abilities and fitness levels. Both Katie and Liliana love dance fitness, and their goal is to help others find a workout that's fun, brings them joy, and an exercise routine they look forward to doing.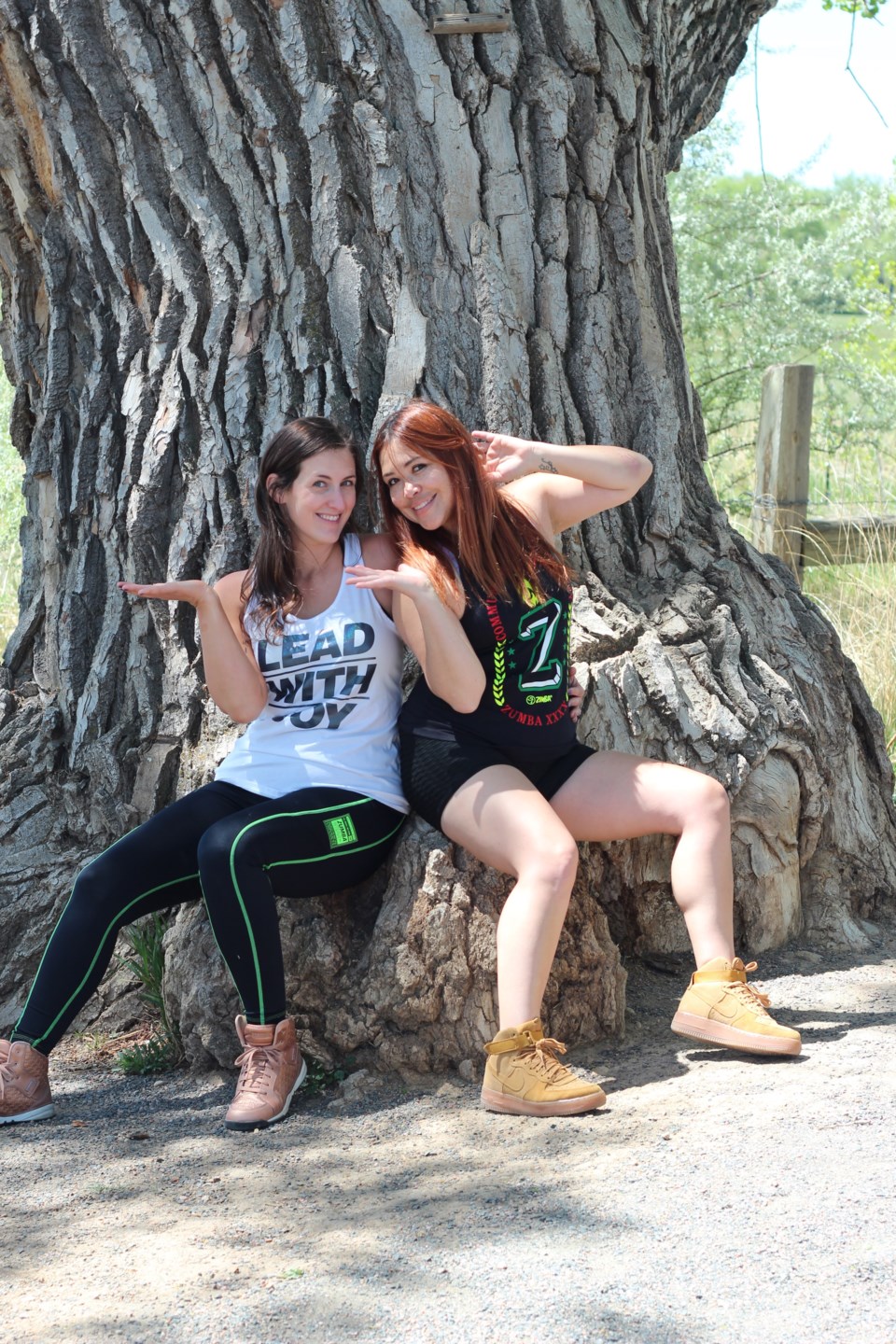 Professionals in their field, Liliana has been a fitness instructor for over a decade, and both ladies are licensed instructors through the Zumba Instructor Network. The ladies met when Katie came to one of Resendiz's backyard Zumba classes during the pandemic. They became fast friends and connected so well, they decided to launch Ignition Dance Fitness.
"We do Zumba as format, but we add our own flavour, that's why we call it Ignition Dance Fitness and not Zumba with Katie and Liliana," Liliana said. That "flavor," she explains, is balancing cardio and toning at the same time, adding fitness moves like squats, lunges, push-ups and jumping jacks into the Zumba choreography, as well as incorporating various styles of music such as world rhythms, top 40, hip-hop, pop, dance and Broadway, to name a few.
Because their classes are accommodating to all, Katie said having two instructors means one can do a modified/simpler version of the choreography, ensuring students can do Zumba at their own pace and ability level.
Doing Zumba with Ignition Dance Fitness means doing a workout you actually look forward to
For many, exercising is often viewed as a chore that they "have to do." Zumba, however, is like joining a giant dance party. The cardio workout is achieved through choreographed dance moves and set to fun and energetic music, making it a workout you actually want to do.
"The way that Zumba choreography is designed is it goes with the music so it's pretty easy to follow," Katie said. "So during the chorus there's a set of moves, and during the verse there will be a move, there's a nice pattern to it so it's easy for people who aren't dancers to follow."
Katie said Zumba was the first form of exercise she tried that didn't feel like punishment, it was just fun and she looked forward to it instead of dreading it all day. For Liliana, she discovered Zumba after she arrived from Mexico, when a family member invited her to a class. She liked it so much, especially the Latin music, she never looked back.
They're always creating new choreography, and welcome their students to submit their song requests and they will do their best to choreograph their song and bring it to life.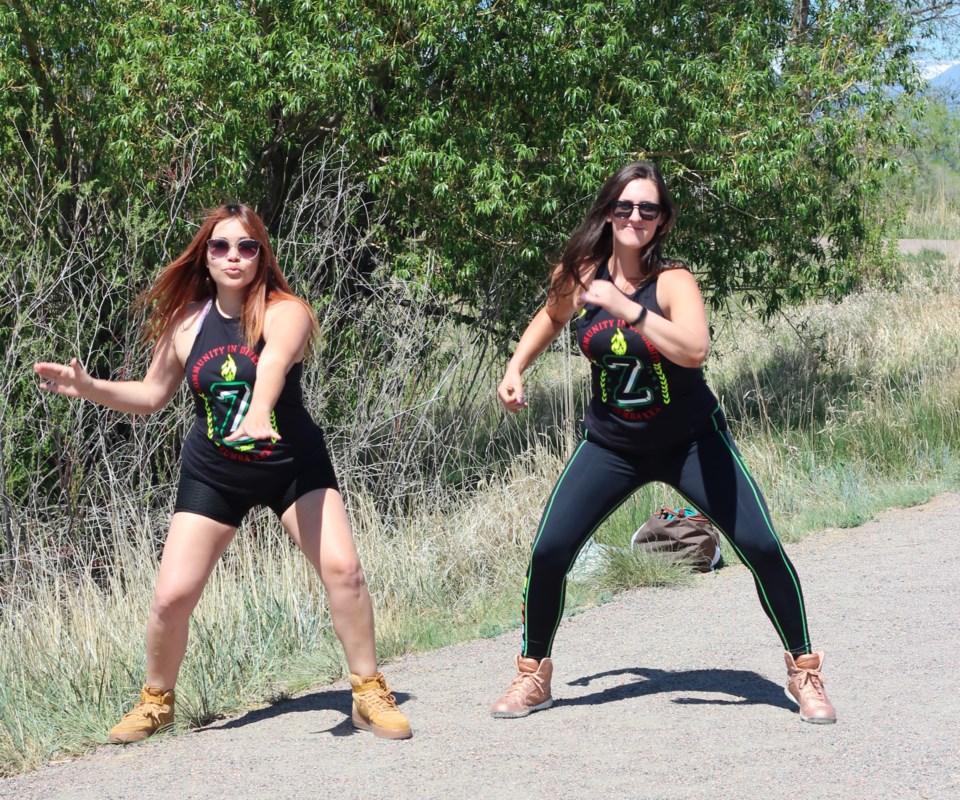 The Ignition Dance Fitness community supporting the greater Longmont community
Katie and Liliana understand the importance of self care so people can show up as the best version of themselves in their world. So when they're not hosting their regular classes at the Elks Lodge, they're hosting free classes for the community.
This past summer, they hosted two events for Mom Hive, a local moms networking group, and more recently, they hosted a Queer Zumba Party for Out Boulder County, which educates, advocates and provides services, programs and support for Boulder County's LGBTQ+ communities.
"The organization really represents a lot of what we believe in and strive for inclusive and welcoming to everyone, supporting people of all gender orientations and identities, we are allies to them," Katie said.
If you want to learn more about Ignition Dance Fitness call 1-720-585-1096 or visit their Facebook page for all the latest news.