Article provided by the team behind Kenzi's Causes
---
Kenzi's Causes (formally Dolls for Daughters) is a 501(c)3 non-profit organization founded in 2007, became a nonprofit in 2009 and has impacted 126,022 children since then.
Families have been impacted by our 3 programs across the state of Colorado over the last 15 years. Since 2007, we have served over 126,000 underprivileged children in Colorado.
"Our goal is to serve 18,000 children through our Annual Toy Shops and partnering nonprofits this year and we were so thrilled to host another toy shop in Longmont this year in partnership with White Fields Community Church. The community is in need of services and want to be able provide joy for as many kids as we can this year."
- Julie Palmer, Kenzi's Causes Event & Programs Director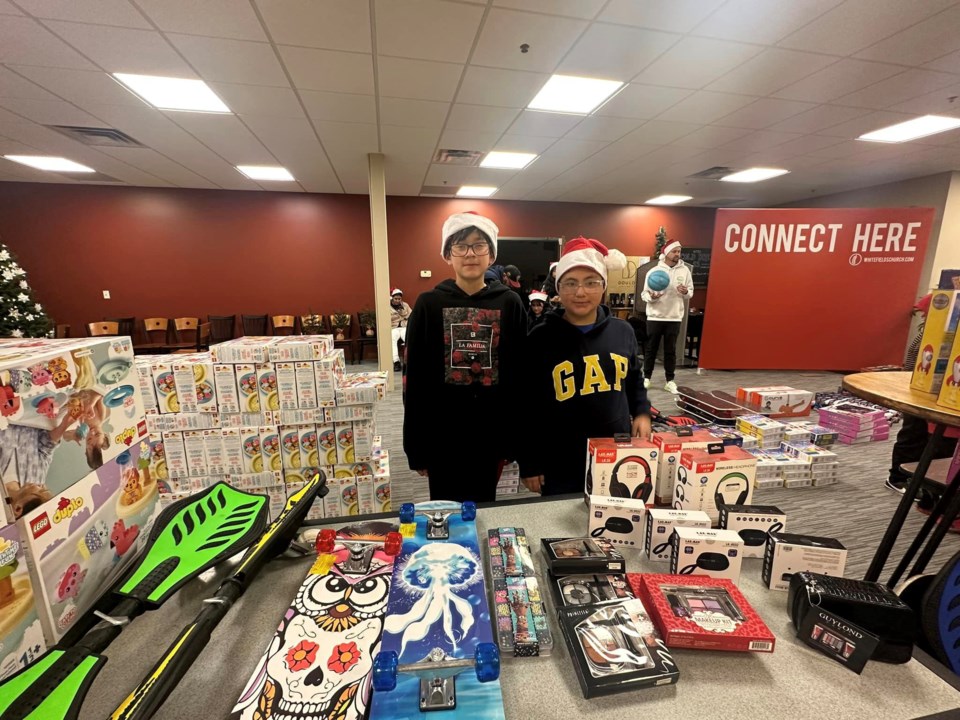 Kenzi's Causes delivers critical supplies that allow children to learn and develop, even when their families are struggling to put food on the table. Kenzi's Causes also provided dental kits, and access to the Table of Hope Food Bank, making the program a one-stop-shop for aiding the educational and food insecurity needs of Longmont's most at-risk children.
"White Fields Community Church, a Gospel centered church in Longmont, has partnered successfully with Kenzi's Causes for the past three years. This partnership is in conjunction with White Field's commitment to serve Longmont and the northern front range by providing gifts and services to underprivileged families in the community through outreaches such as the Table of Hope food pantry plus Project Greatest Gift, and Project Back to School which serve children and families in kinship and foster care. This year, the Table of Hope food pantry served over 300 meals to families who visited the Kenzi's Causes toy drive."
-Shelby Lawson, White Fields Community Church Operations Director
Thanks to the generous support of sponsors, it has grown to become an important event for the the community in Longmont.
This year, there were six event sponsors:
White Fields Community Church,
Waste Management,
Western Union,
Adventure Dental,
Safetlite Autoglass
and the Longmont Leader.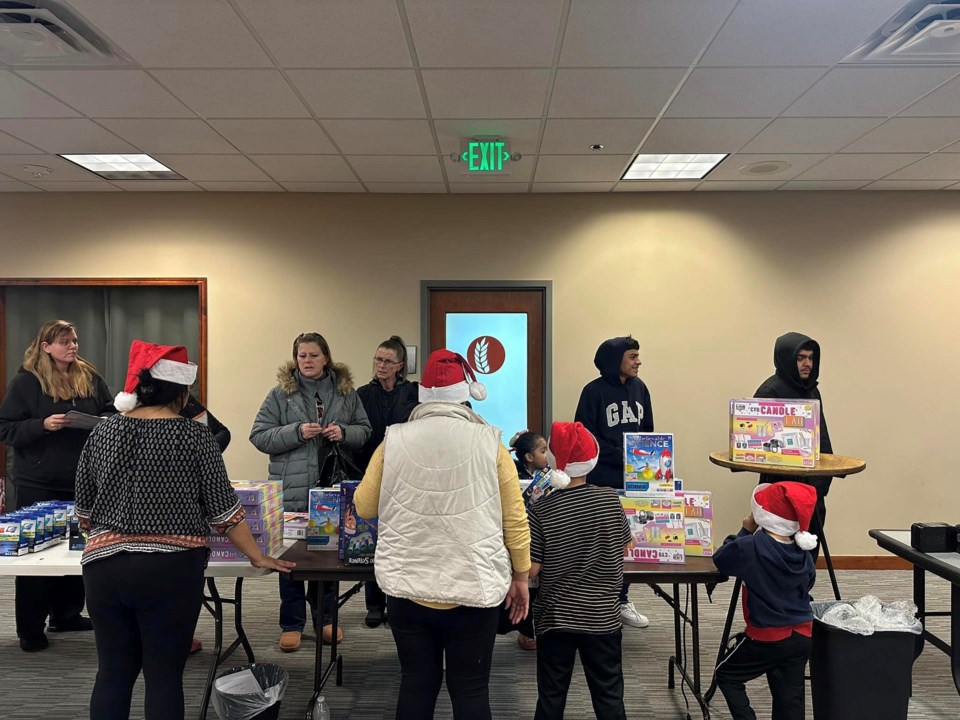 For information on giving to Kenzi's Causes and its programs, visit the website here.
Kenzi's Causes was founded in 2007 after Jessica Bachus' daughter Kenzi was stillborn at 24 weeks. Overcome with grief, Jessica felt compelled to channel her emotions into something that would honor Kenzi's memory.
With this notion, Kenzi's Causes was created so that Jessica and her family could provide dolls to young girls at Christmastime who would otherwise go without. Jessica collected over 150 dolls the first year and since then Kenzi's Causes has expanded, providing support to over 126,022 children across Colorado. Jessica and her husband Kyle have three living children and are dedicated to serving the community they live in.