Habitat for Humanity of the St. Vrain Valley is once again privileged to host this beloved community event, celebrating 56 years of holiday magic.
With a focus on charitable giving, making memories, and supporting local businesses, The Gift of Home Tour is Northern Colorado's oldest and largest self-guided holiday home tour. Homes will be "dressed up" for the holidays by professional designers and décor stores, each with their own theme. Every home will feature items for sale and decorating ideas to help you get ready for the holidays.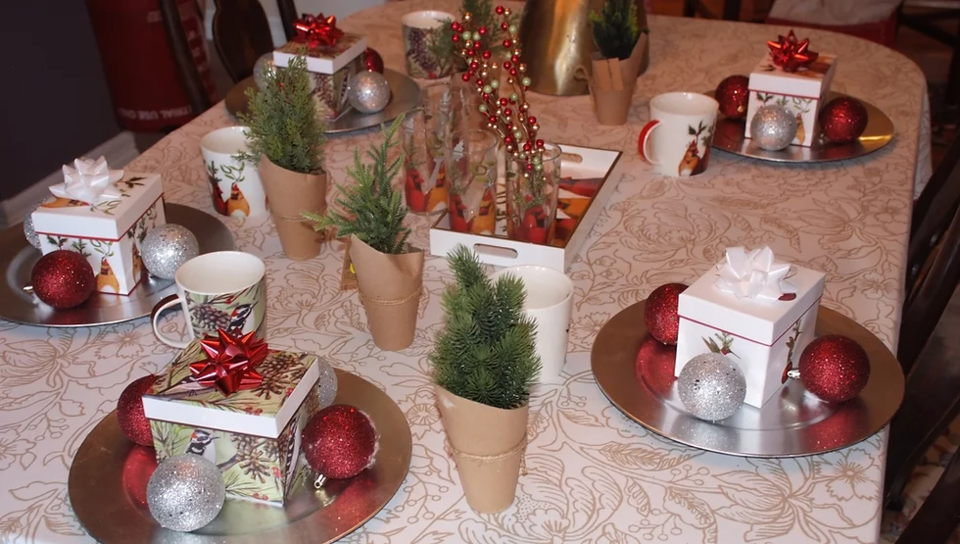 The 2022 tour will showcase four homes in the Longmont neighborhoods of Somerset Meadows, Westlake, Shadowgrass, and Fox Hill.
"The connection between a holiday home tour and Habitat's mission of transformational homeownership opportunities is a perfect fit for us," says David Emerson, Executive Director of St. Vrain Habitat.
Historically, The Gift of Home Tour brings awareness to critical needs in the community, including affordable housing. Ticket sales and event sponsorships empower hardworking Habitat families, allowing them to achieve the dream of a "forever" home. This is Habitat's second year hosting the event and it is especially meaningful to the event lead.
Hannah Williams, Tour Hostess and Habitat's Marketing and Communications Manager, credits her grandmother, Fran and her mother, Sherrie, as her inspiration.
"I am the sixth generation of women in my family to inherit the gift of hospitality," Hannah explains. "My mom knows how to throw a party. She can make any celebration fun and memorable." Fran was a Colorado native, and financially supported the work of Habitat until her passing in 2021. "I am honored to carry on my grandma's legacy of philanthropy, to continue to make my mom proud, and to share this beautiful holiday home tour with future generations," says Hannah.
The tour allows Habitat to showcase different aspects of the organization. The "Jingle and Mingle" party will be hosted Opening Night – December 1st – at the Longmont ReStore, which sells low-cost home improvement goods to the public. Habitat's International Development Committee will decorate the international house with the Danish concept of "hygee" in mind (partnered with Danish Furniture Colorado).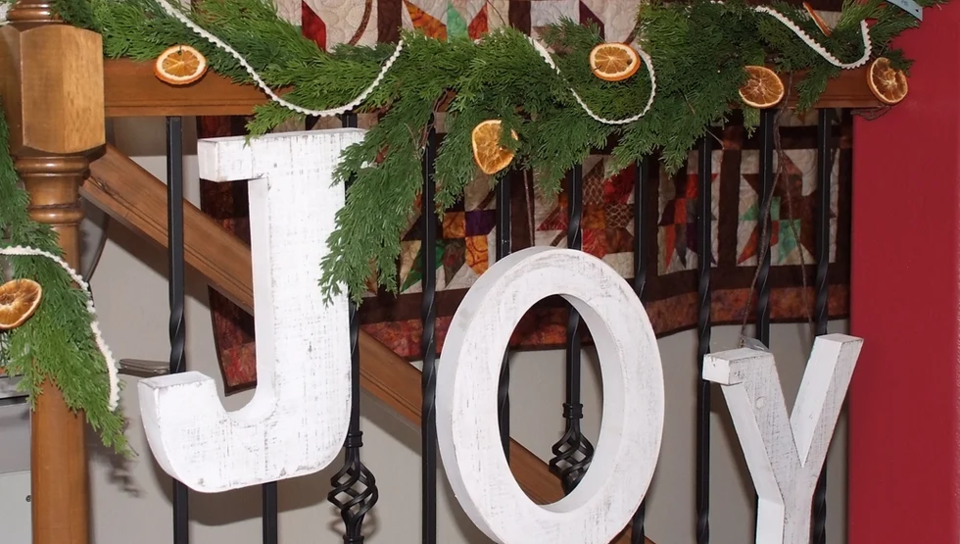 Also, one of the tour houses featured will be a Habitat home (decorated by Bricks Retail and Beth's Bath Shop). Becky Pepper, the Habitat homeowner shares, "I feel extremely blessed to have an opportunity to open my home and support Habitat as they have supported my family for over 14 years."
Additional home vendors include Adorn Home and Gift Gallery, Adornables Little Ones Boutique, Bitterroot Studios, Kate LeCerf Interiors, and Longmont Florist. These hardworking and dedicated professionals deserve all the credit for making the tour homes shine and sparkle. Habitat hopes you will join us in support of these local Longmont businesses.
Habitat wishes to thank our Gingerbread Home Sponsors:
Bob Braudes and Nancy Clairmont,
Allstate Liz Hogan's Agency,
and Stapp Interstate Toyota.
All tour sponsors help build the "foundation" for Habitat families through their financial commitment.
Liz Hogan, owner of a Longmont local Allstate agency, shares, "we are Habitat partners because we truly believe in the wonderful work this organization does for deserving families. Our agency is honored to sponsor the Gift of Home Tour again this year. Just hearing all the folks talk about how they attend this event every year with family and friends warms our hearts."
Gift of Home Tour is a multi-day event – December 1-3, 2022.
Opening Night party tickets (including BrewHop Trolley transportation) are expected to sell out quickly. Tickets may be purchased online here and at the Longmont ReStore (1351 Sherman Dr., Longmont). Due to the nature of the event, the homes are not ADA accessible unless otherwise stated. Discounted accessibility tickets are available for purchase for those with mobility needs. Present your handicap placard and photo ID at the Longmont ReStore to acquire the discount.
About Habitat for Humanity
For 34+ years, St. Vrain Habitat has partnered with families in our community to help them achieve the dream of owning a home. One in 7 Colorado families pays more than half their income on housing.
Every month families are forced to make tough decisions about what they can afford: rent, food, childcare, transportation, or health care. All Habitat homeowners complete a rigorous application process where they demonstrate a clear need for housing, the ability to pay a mortgage, and a willingness to partner through 'sweat equity' hours and preparedness classes.
Through Habitat, families achieve strength, stability, and self-reliance through shelter. The longterm impacts of homeownership include enhanced wellbeing, improved educational outcomes, improved health, safer neighborhoods, increased safety, and reduced need for public assistance.
Habitat Contact: Hannah Williams, Marketing & Communications Manager [email protected] 303-682-2485 x111