Since 1991, the Longmont United Hospital Foundation has been offering merit-based scholarships to assist healthcare workers with furthering their education. The scholarships are designed to help LUH employees pursue higher levels of education as well as to stay up to date with their training. The Foundation grants a number of scholars each April and September. So far, the foundation has awarded $1,500,000 in scholarships to well-deserving individuals.
The 2021 fall Longmont United Hospital Foundation scholarship awardees have been announced and this year's winners are an exceptional collection of students who are also valued LUH staff members.
Mark Anderson and Stephanie Rogers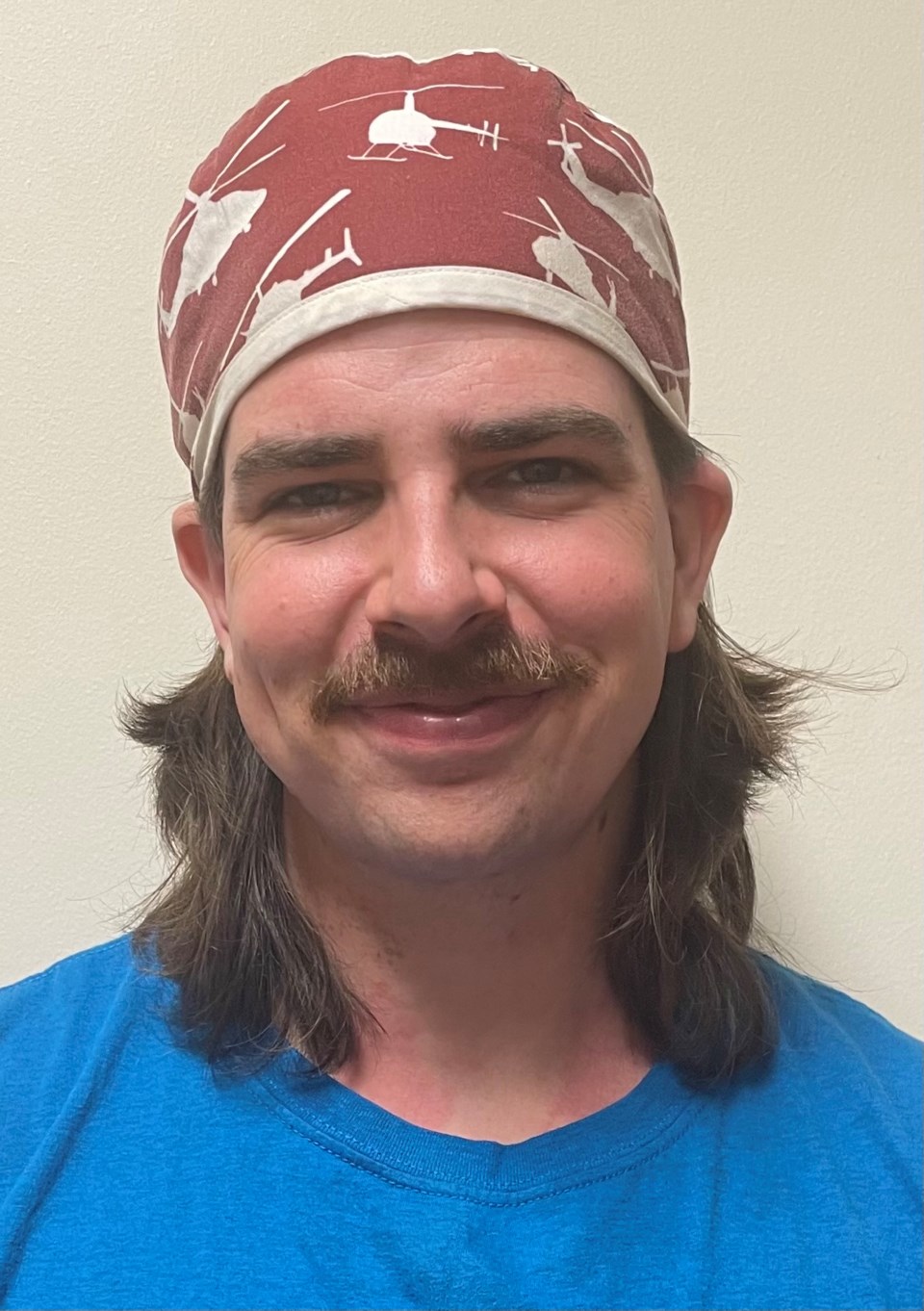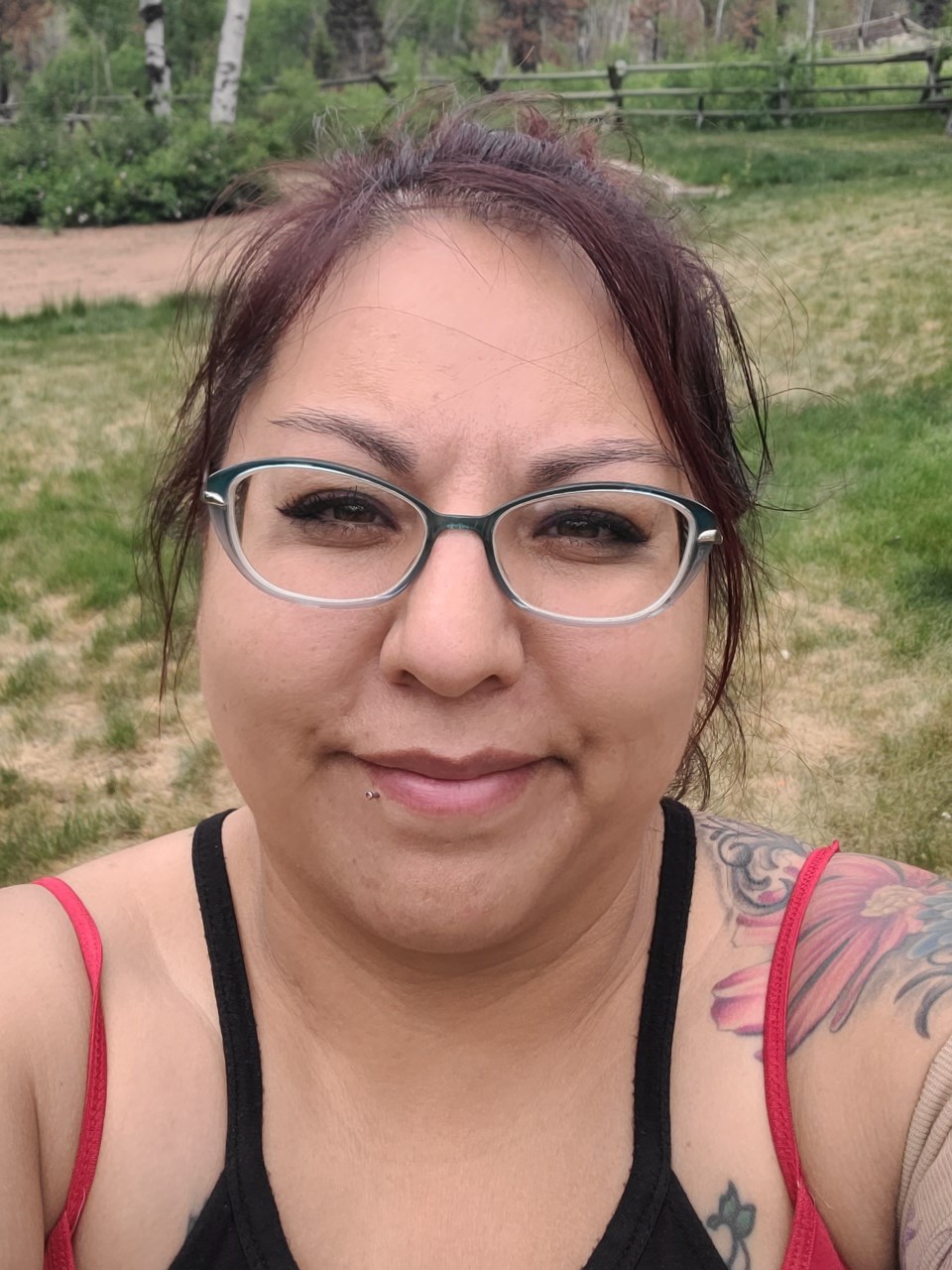 Mark Anderson and Stephanie Rogers have both been awarded Ray and Elsie Lanyon Memorial Scholarships. They are each pursuing a Bachelor of Science in Nursing. Mark works in the LUH Intensive Care Unit while Stephanie works in the Physical Therapy Department.
Megan Griffin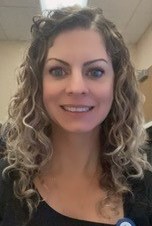 Megan Griffin has been awarded the Pay it Forward Scholarship, which is funded by previous award winners. She is pursuing her Master in Radiology and works as a cardiac interventional technologist at LUH.
CarolAnne White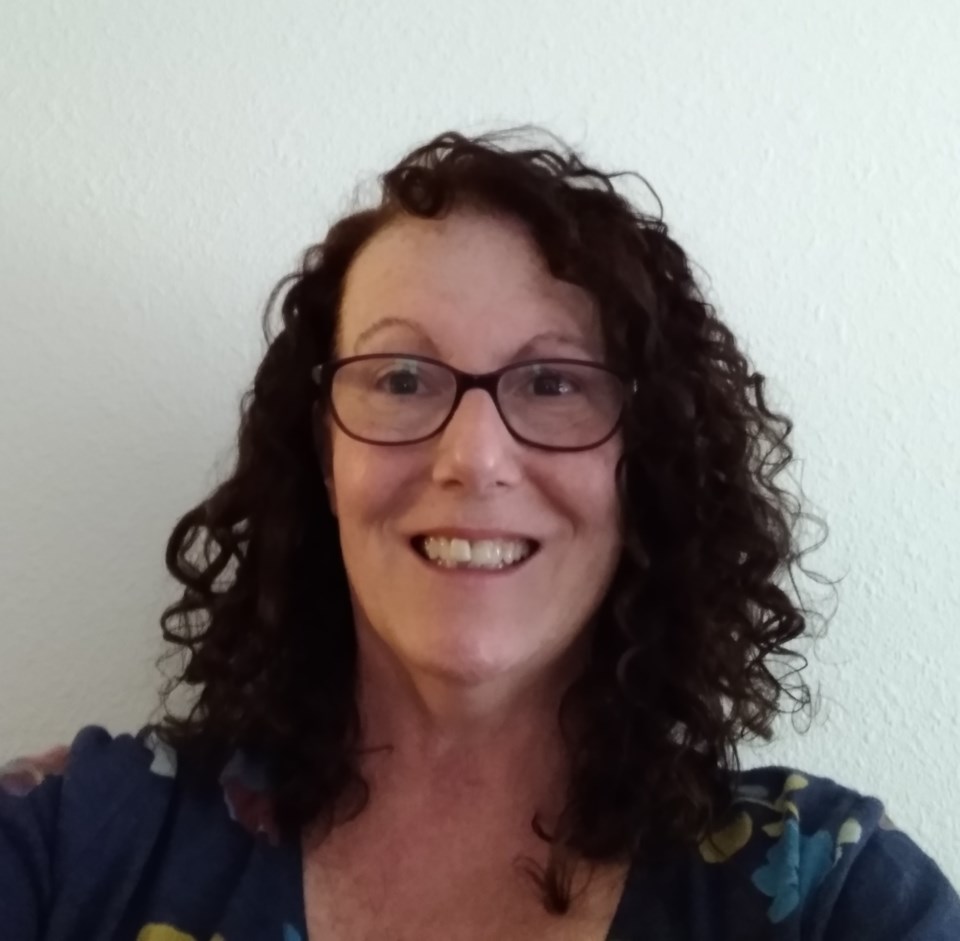 The 2021 Elevations Credit Union Scholarship has been awarded to CarolAnne White to aid in her studies towards an MBA in Healthcare. She currently works in the LUH Intensive Care Unit.
Ani Monroe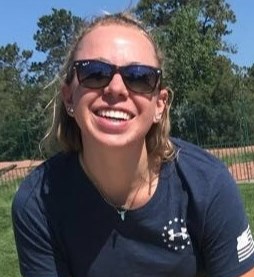 Ani Monroe has been given the Amicarella Memorial Scholarship. She is studying towards a Bachelor of Science in Nursing and works in the LUH Emergency Department.
Pamela Howes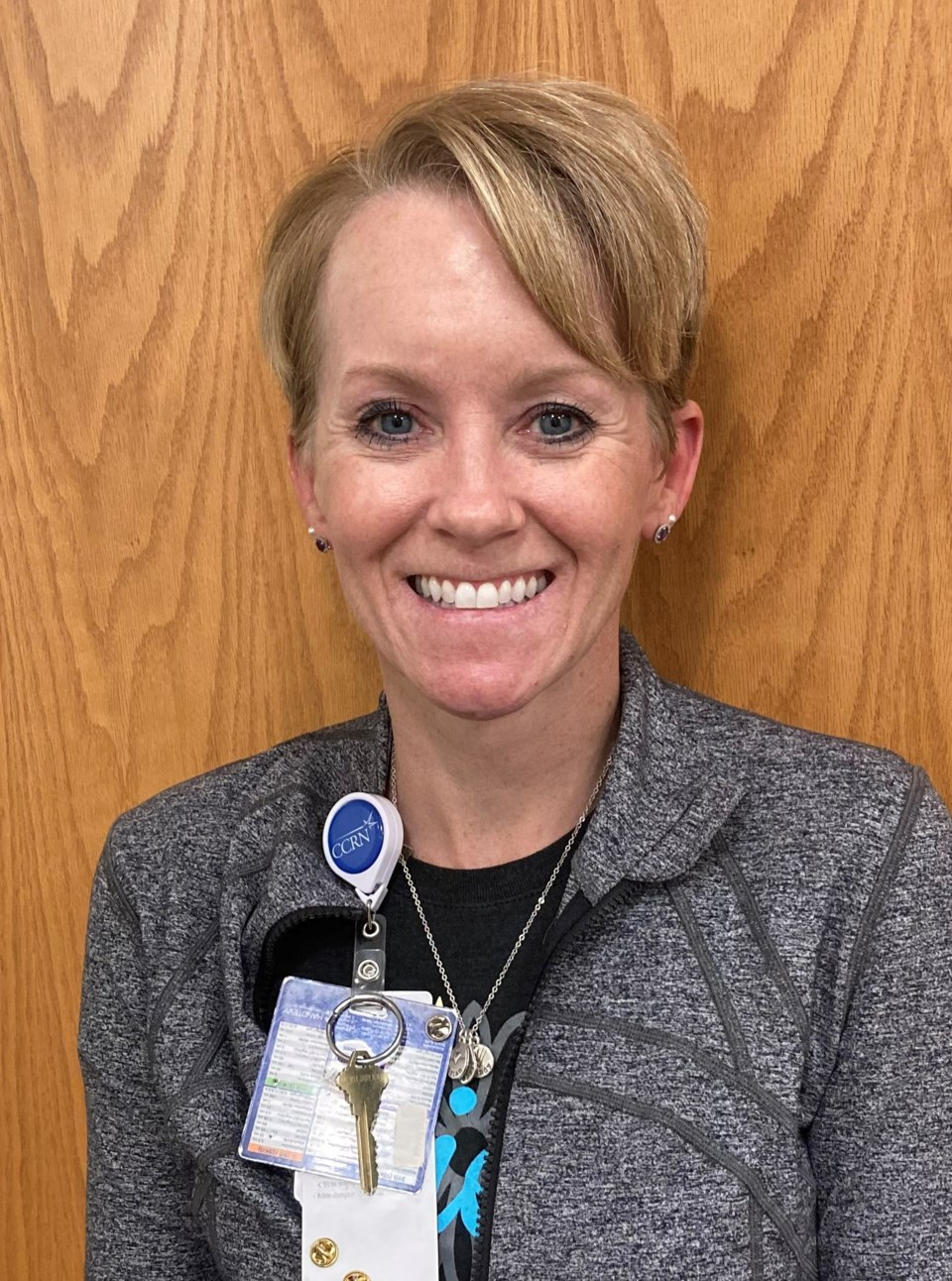 Pamela Howes, who is finishing her MBA in Healthcare Studies, has received the Johnson Controls Scholarship. She works as an LUH Shift Supervisor.
These scholarships are all supported by generous gifts from Longmont United Hospital Foundation's community partners.
For more information about the Foundation's scholarships or to donate to the Scholarship Fund, call the LUH Foundation at (303) 485-4190 or email [email protected].