A Longmont mother and daughter duo took on design, makeup and modeling at Denver Fashion Week.
The Fall 2022 week runs through Saturday. While this week is the third season for Longmont makeup artist Jamie Gaston, her daughter Ashlyn Marie Gaston both designed and walked in Fashion Week for the first time on Sunday at the Couture Kids show.
Ashlyn, 11, designed clothes through Factory Fashion and walked for designer Kim Likes Clothes.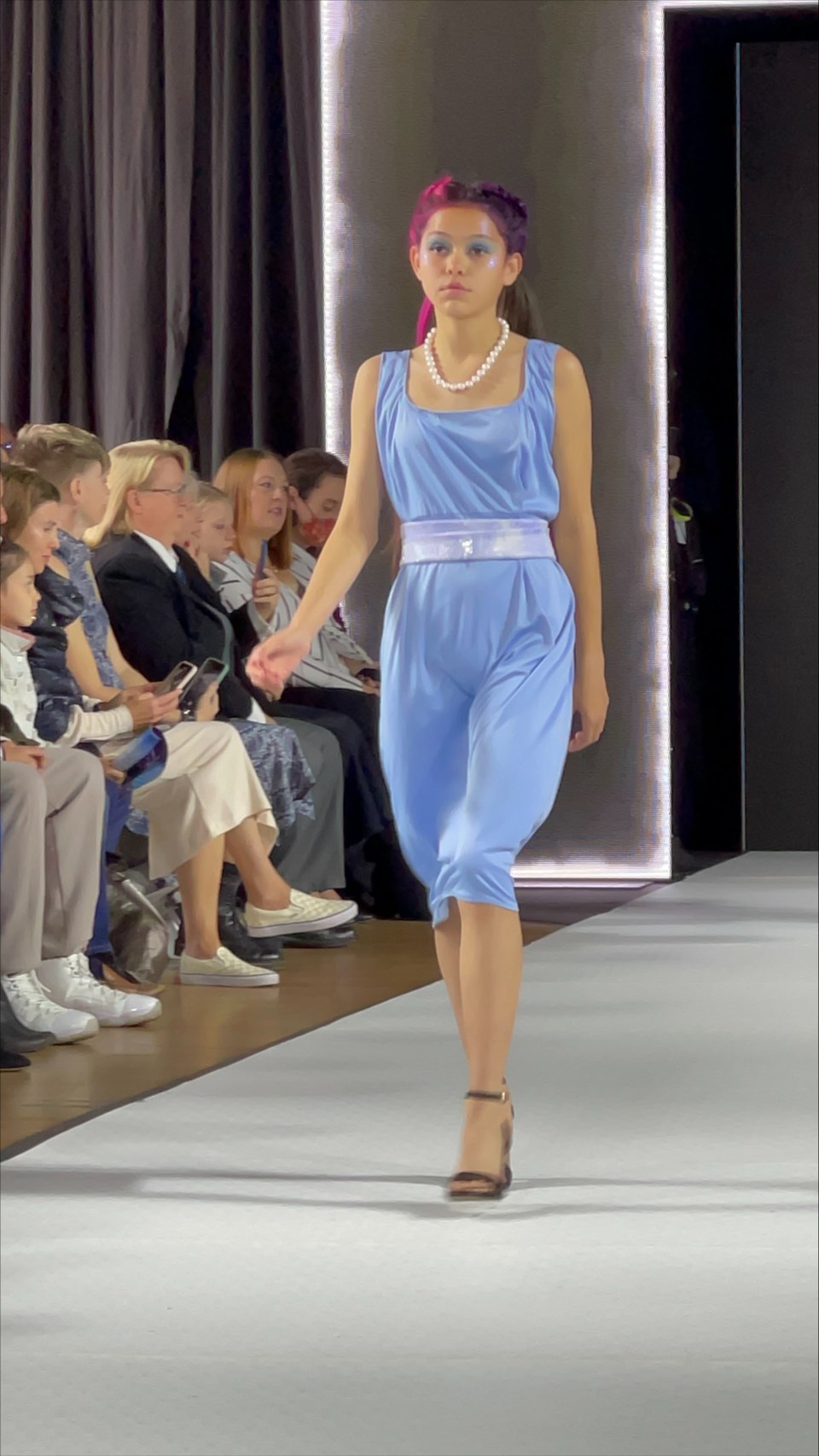 After seeing her mother work as a model, esthetician and makeup artist, Ashlyn decided she wanted to learn how to sew. Her family found classes at Factory Fashion, which allows students to design an outfit for fashion week through their courses.
Ashlyn's family drove her to Aurora every week for three months to attend the classes. At the end, she had designed a blue jumpsuit with a sparkling belt that was modeled at Denver Fashion Week.
"It's pretty awesome that she's just this little entrepreneur out there ready to rock it," Gaston said.
At the same time, Ashlyn took a class on runway walking and modeling and went through several auditions to also get the opportunity to model at the show as well.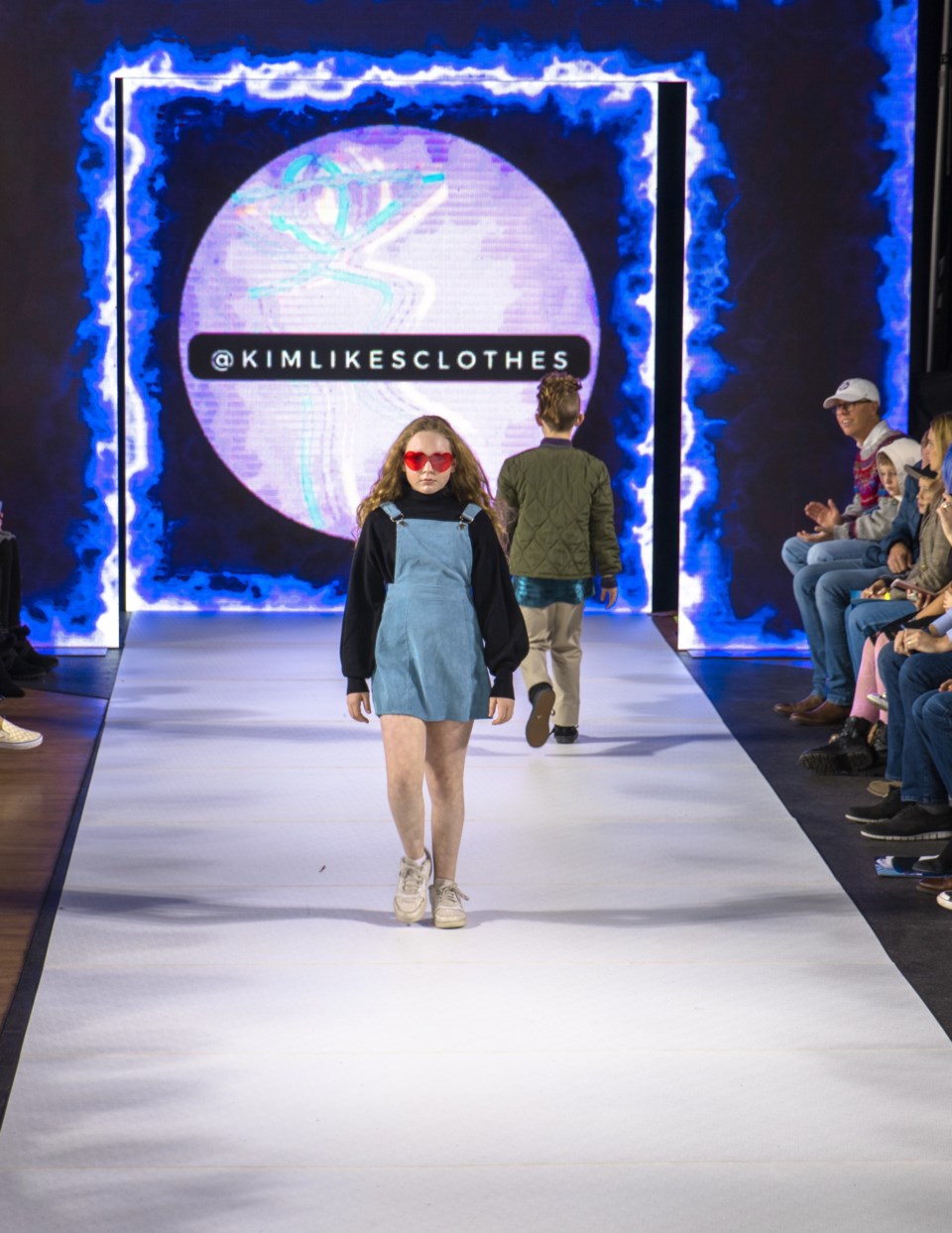 "It's such an amazing experience to see all walks of life come together with all their creativity and just boost each other up with confidence," Gaston said. "It's awesome to see everybody and meet new people along the way."
Gaston herself did the makeup on Sunday for the models for Factory Fashion, Kim Likes Clothes, Dragonwing Girl and Cherry Creek Dance, who performed before the fashion show on Sunday.
Gaston also did makeup for Day Four of Denver Fashion Week. On Tuesday, that show included the debut of the first ever Meow Wolf collection by Kate Major and pro football players Bradley Chubb, Kareem Jackson, Jonas Griffith and PJ Locke walking the runway.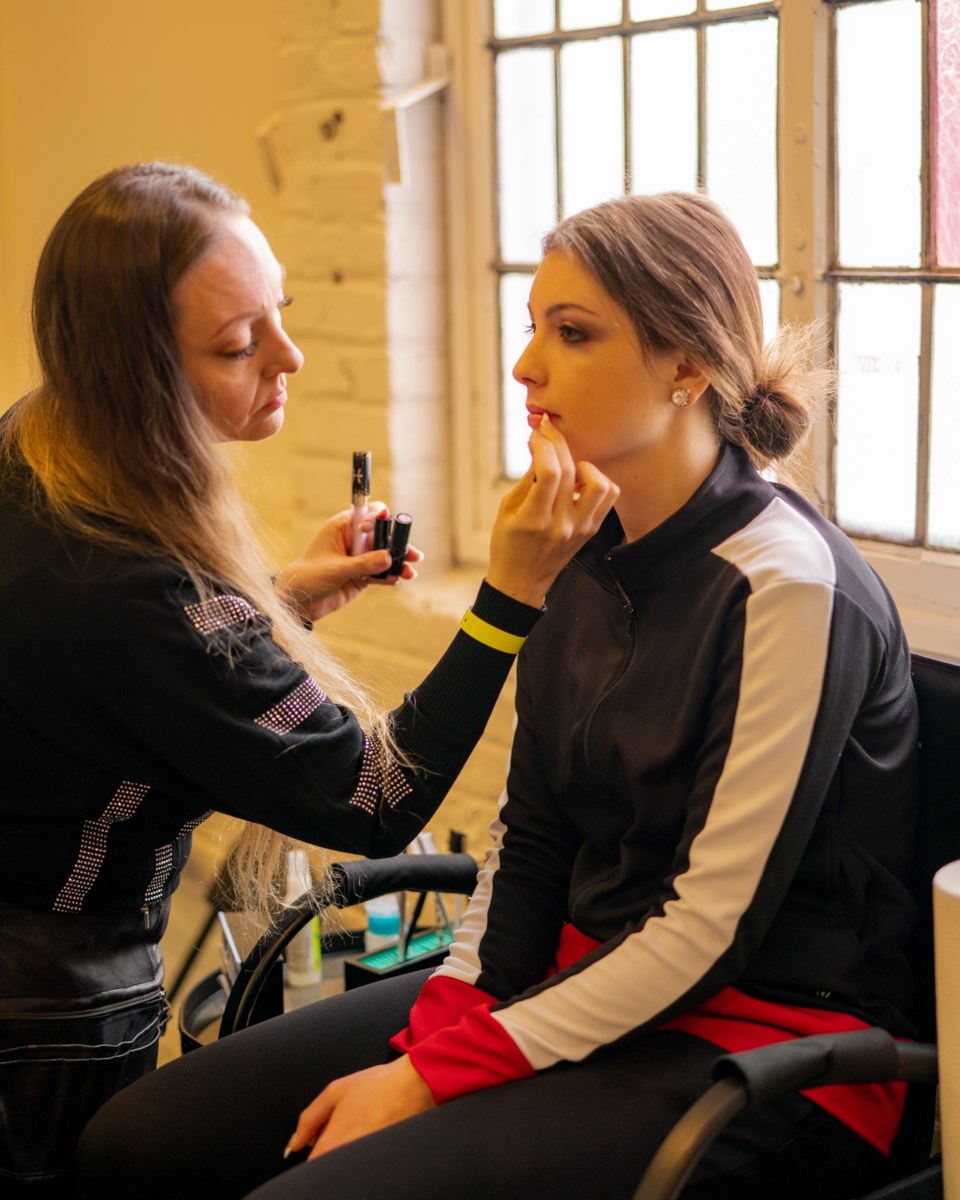 Other designers on day four included Haven Collective, Glam it!, Fashion Curator, Kawessi and MDC STXDIO.
"It's just amazing to get creative and then see your work on the runway with the outfit and the model," Gaston said. "They just bring it to life. It's really awesome to see the finished product."
Seeing her daughter's entrepreneurial talent shine through Denver Fashion Week was a major highlight for Gaston, as was seeing the confidence of all the children and women participating in the event.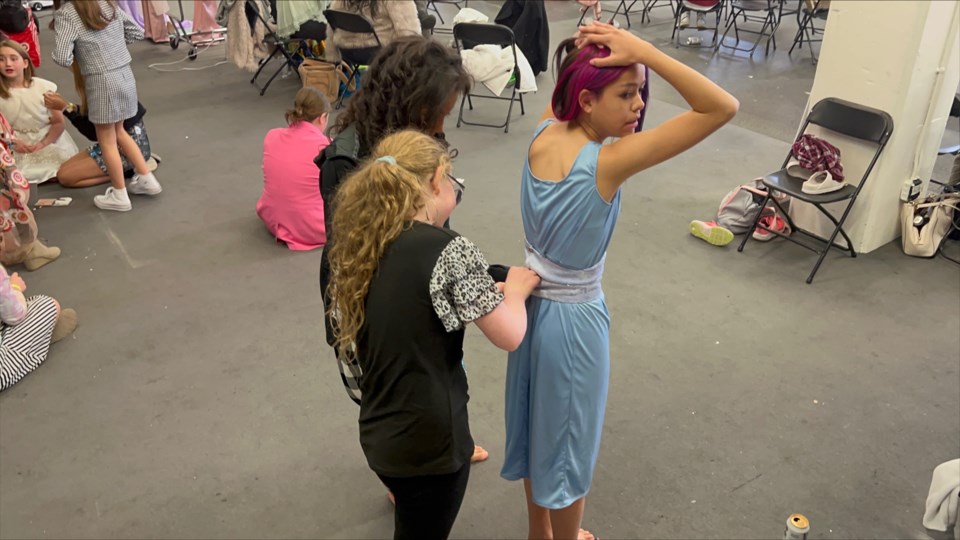 "You prepare so long for it and it's just a couple of minutes, but it's so amazing," she said. "We really resonate with building confidence and helping women and children build their confidence. It was just really awesome to see everything come to life at the end of all the hard work that went into it."
Following the whirlwind of Fashion Week, Gaston and Ashlyn will begin gearing up for their multigenerational run as Supermodels Unlimited 2023. Gaston will be representing Ms. Colorado, Ashlyn is Junior Teen Colorado, Gaston's mother is Colorado Supermodel Icon and Ashlyn's sister is Little Miss Colorado in January.