This content was originally published by the Longmont Observer and is licensed under a Creative Commons license.
The video above was shared on Facebook by several Longmont residents.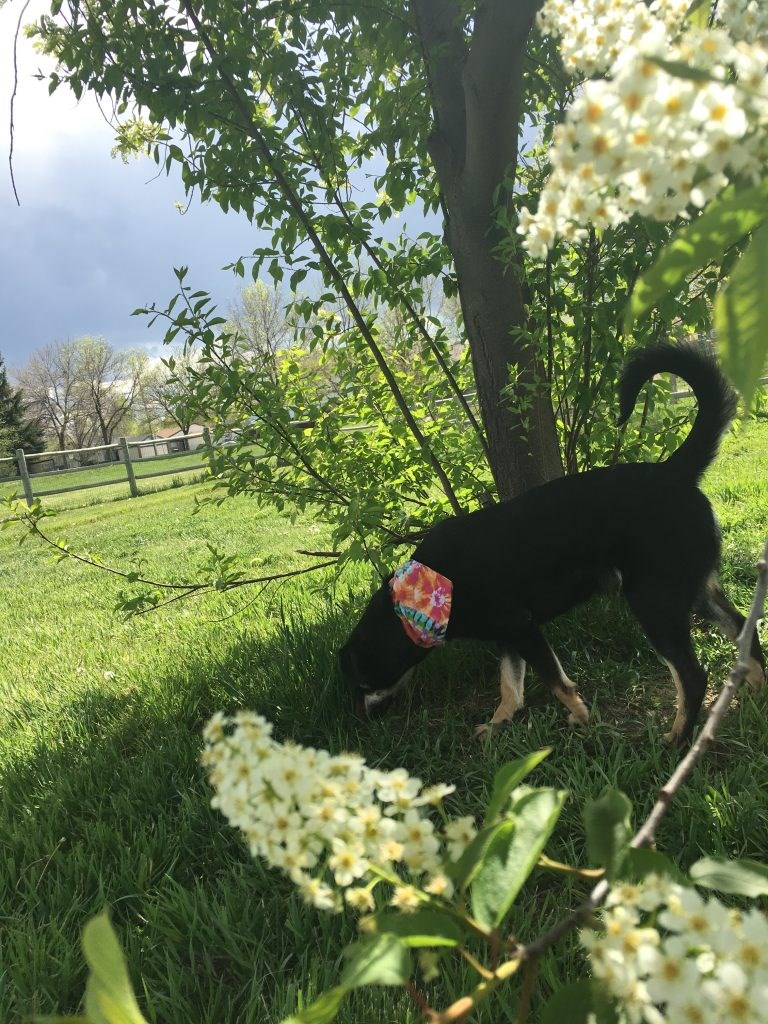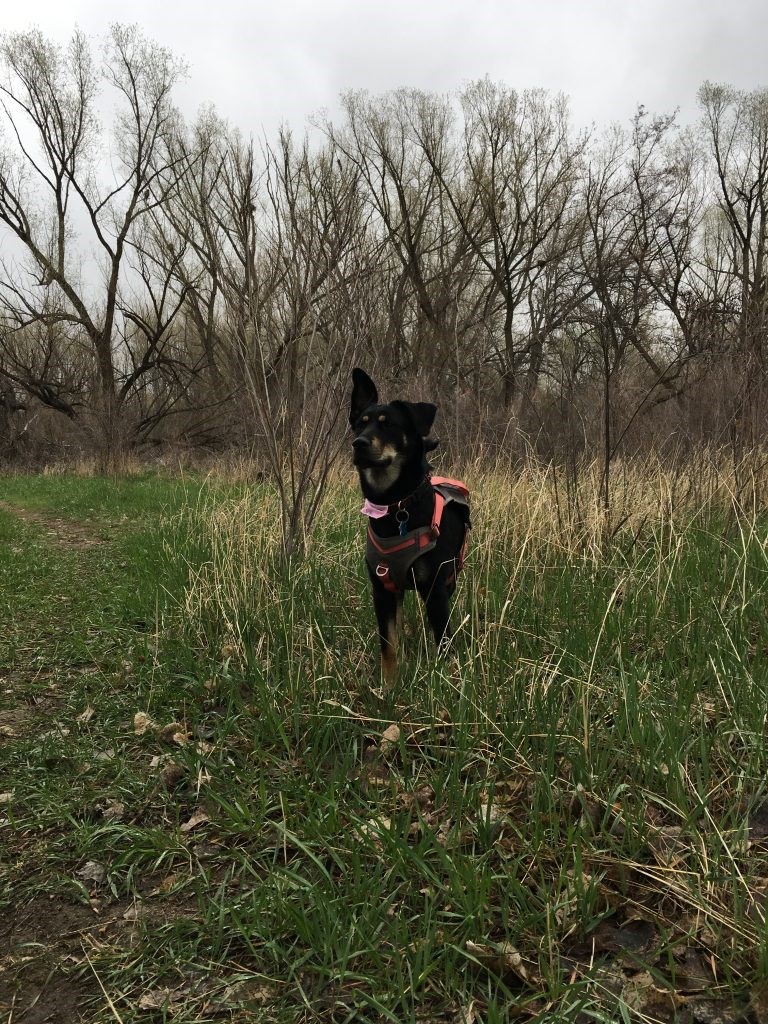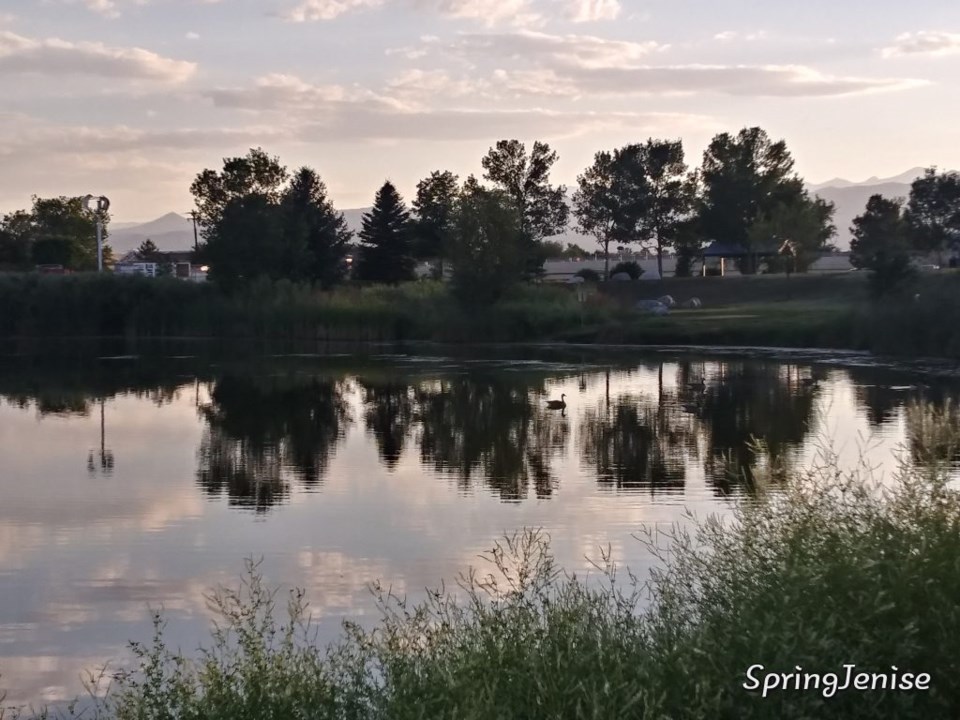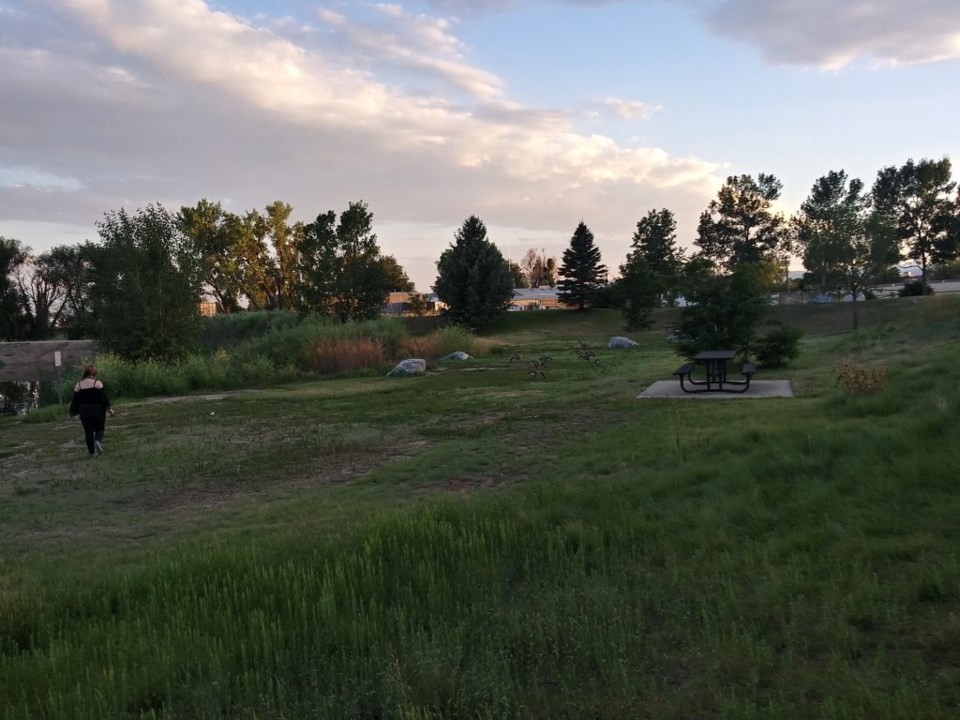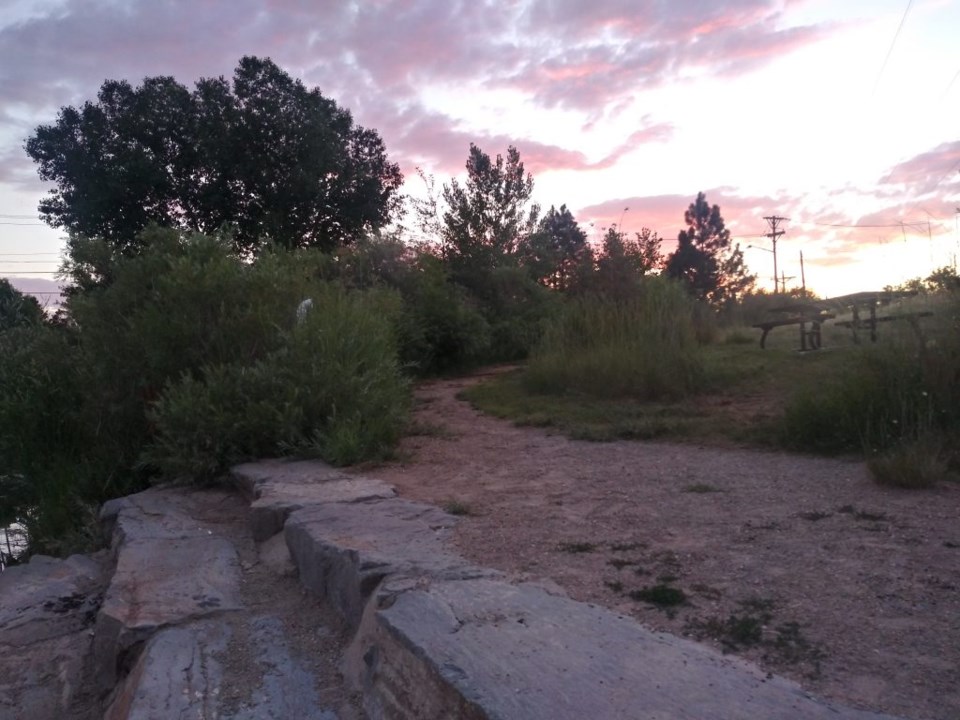 Would you like to see your photos published on our website? Send them to contactus@longmontobserver.org. Please include your name and a caption.