This content was originally published by the Longmont Observer and is licensed under a Creative Commons license.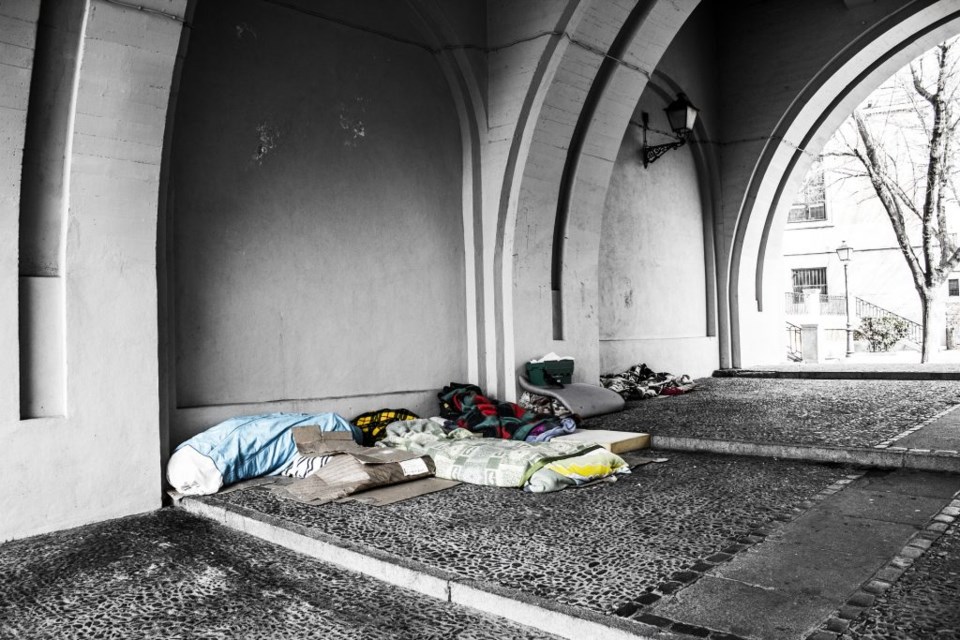 The City of Longmont and the Longmont Housing Opportunity Team (LHOT) are hosting a community conversation on ending homelessness in Longmont on Wednesday, August 29 at the Longmont Museum, located at 400 Quail Road.
The event is a "round-table" dialogue that, "welcomes all community members
to listen, engage in dialogue, and explore how we all can take action together to end homelessness," states a press release from the City of Longmont.
The dialogue is expected to begin at 6:30 p.m. and last for two hours.
According to the press release, "During the August 29th event, participants will learn more about who is experiencing homelessness in Longmont and what resources are available to help; discuss ongoing impacts and challenges; and explore how, with commitment and accountability, we can all bring our expertise and resources to the table to help address homelessness in the Longmont community."
For more information contact Karen Roney at Karen.Roney@LongmontColorado.gov or 303-651-8633.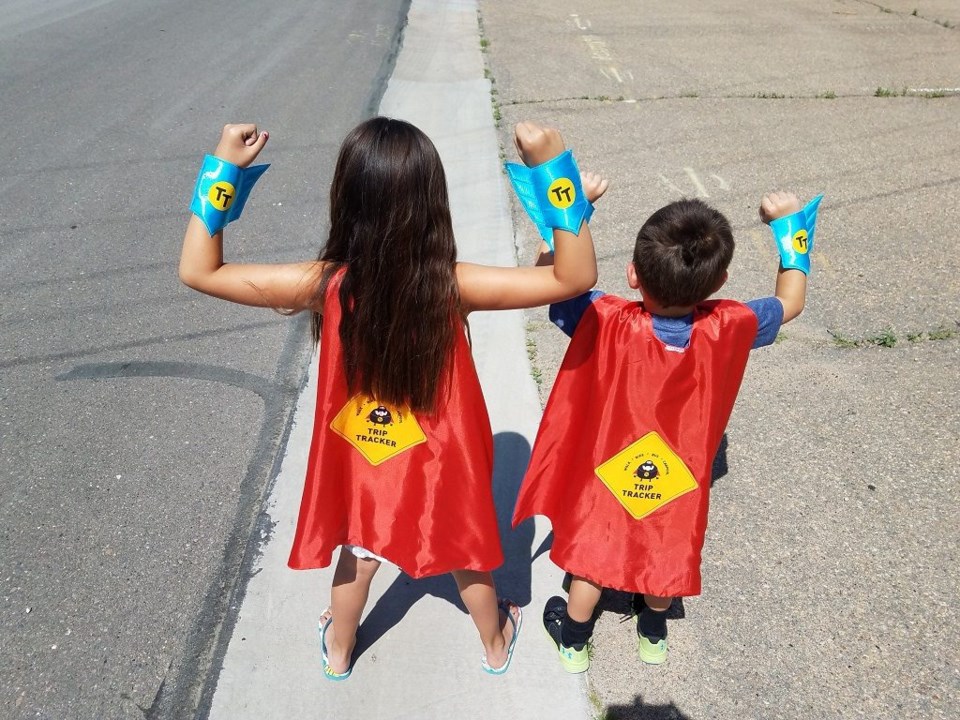 Trip Tracker Reminds Parents to Re-register for the 2018-2019 School Year
Trip Tracker is a Boulder County program that "encourages school communities to reduce motor vehicle traffic around schools. When participants carpool, take the bus, bike, or walk to school, they earn Tracker Bucks, which can be spent at participating local businesses," according to the Boulder County website.
In the St. Vrain School District the following elementary schools participate in the program: Alpine, Burlington, Central, Fall River, Longmont Estates, Lyons, Niwot and Red Hawk.
The Trip Tracker program will begin in September and go through April, allowing all schools the same amount of time to track their trips.
Parents assisting their children in participating in this program are encouraged to re-register as a Returning Household (the yellow box), if you are returning to the program, rather than creating a new account. This allows your information to remain with the same account each year.
Trip Tracker understands that some parents may have already created duplicate accounts. If this is the case, simply notify Trip Tracker by email or by phone at 303-441-3935.
For more information on the Trip Tracker Program click here.
Salsa Dance Party Canceled
Due to unforeseen circumstances, the Salsa Dance Party with the Longmont Observer, Kakes Studio and The Wild Game has been canceled. Tickets already purchased will receive a full refund. We apologize for any inconvenience.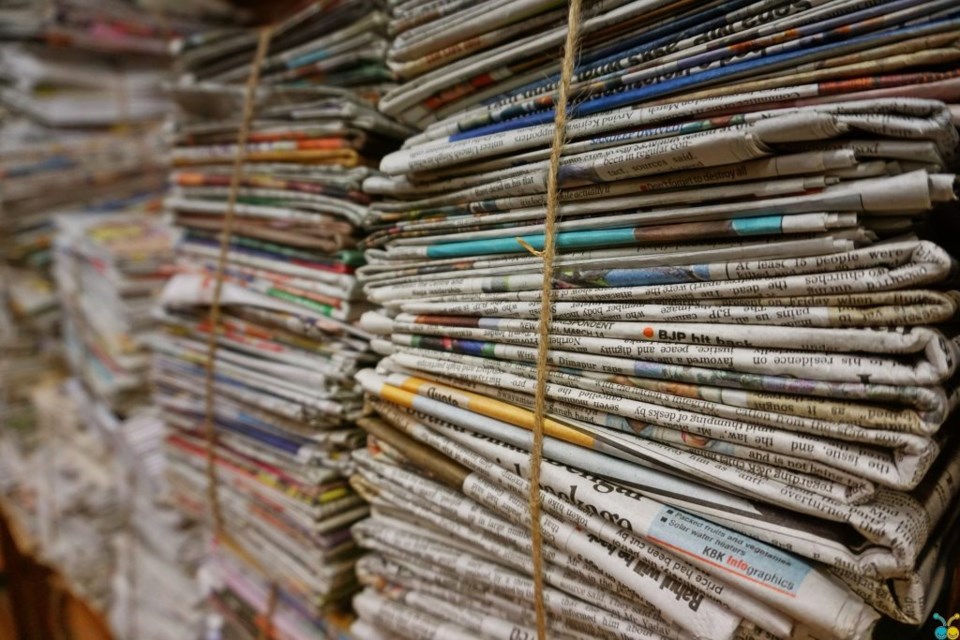 In Case You Missed It
SVVSD School Board Agenda: August 22, 2018
Stand for Something: No Excuses, Vaccinate Your Kids
Longmont's Newspapers Transformed by the Decades
Longmont Police Report: August 20, 2018