This content was originally published by the Longmont Observer and is licensed under a Creative Commons license.
Aloha Trading Company, located at 356 Main St., is sharing its space with popup businesses this holiday season.
A popup business is typically described as a business that fills a space for a short amount of time to see if the concept will be accepted in the community without all the risks and costs.
Kim Pinkerton, owner of Aloha Trading Co., wanted to support some local small businesses that don't currently have a storefront. Just before Thanksgiving she invited Sweet Ada's to set up a booth for a few hours.
Lisa Baird, owner of Sweet Ada's, is a Colorado Cottage Food producer. She makes homemade candies, toffee, lollipops, and caramels. In the summer she uses her treat trike to deliver her goods to customers but the colder months make it harder to sell. Baird was excited about the opportunity to sell her goods in a Main Street shop.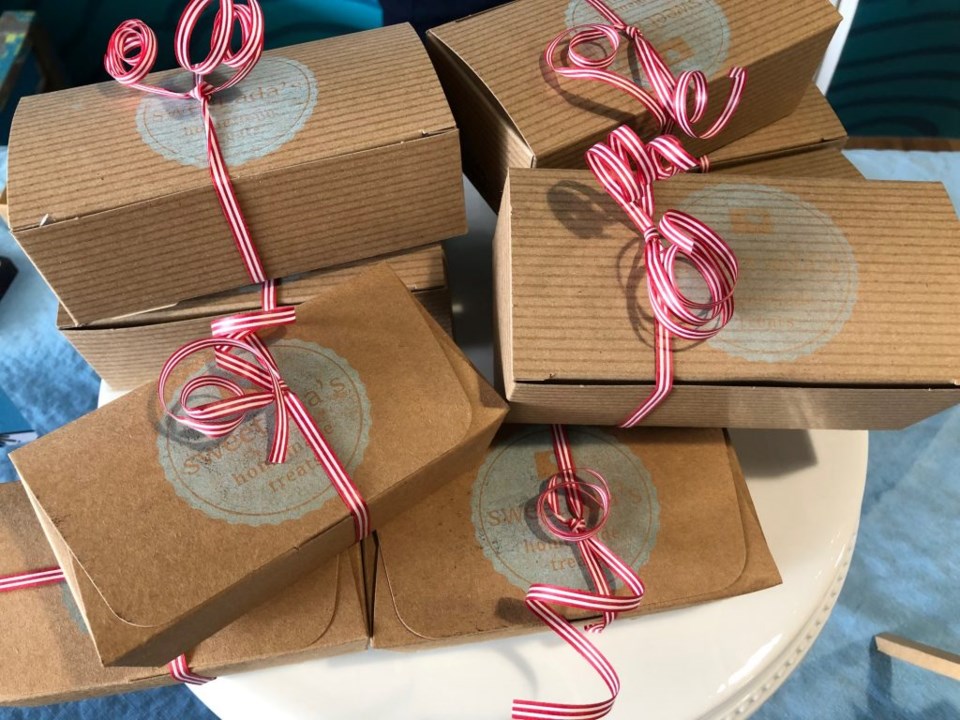 Pinkerton found Baird through Instagram while searching for small business owners to feature in her shop. After trying Sweet Ada's treats, Pinkerton couldn't wait to invite her into the store.
In addition to Sweet Ada's, Pinkerton invited Beauty Counter, a makeup company, into the shop on December 14.
Not only is Aloha sharing space with pop up businesses, but it is carrying products such as jewelry, organic soaps, and beauty products in her store.