This content was originally published by the Longmont Observer and is licensed under a Creative Commons license.
The J.M. Smucker Company announced "major updates" to their employee benefits package, a decision affecting employees both locally and nationwide. Over 7,000 people are employed by Smuckers, and approximately 230 are employed in Longmont.
Beginning January 2020, employees will get 12 weeks fully-paid leave for any parent within one year of birth, surrogacy, adoption, or foster placement of a child. This leave is in addition to the Short-Term Disability benefits that already give birth mothers up to 12 weeks fully-paid time off. Vacation will increase from two to three weeks for employees with less than five years of service.
Frank Cirillo, company spokesperson, says the new package represents steps Smuckers has already taken to "create a culture that enables and encourages our employees to integrate personal and professional needs." He says the new benefits enhance a "strong" employee package already in place.
"We know our employees are at their best when they feel supported - professionally and personally. Just as each works hard to support the Company, we want to support them during important milestones in their lives," says Cirillo.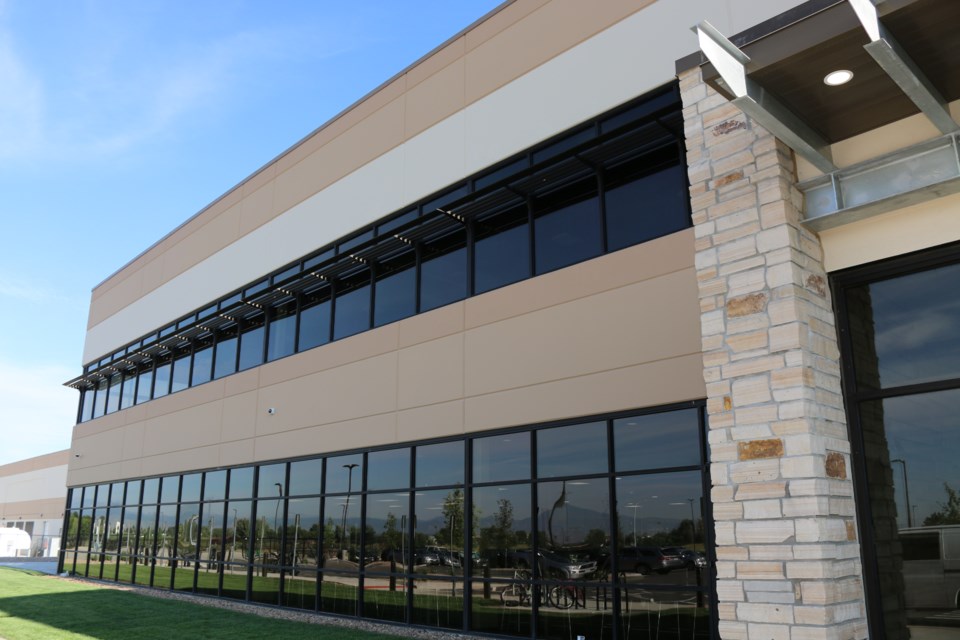 "Welcoming a new member to the family is exciting and life-changing for all involved. It's essential to take time to bond and adjust following a birth, adoption, or foster placement and we are committed to supporting our employees at this important and exciting time through this enhanced leave," states Cirillo.
Other benefits include a bereavement leave of four weeks for the loss of a domestic partner, child, or spouse. The company also introduces pet bereavement.
"As a leader in the pet food industry, we recognize our dogs and cats are more than just pets, they are important members of our family. With this, we understand employees who experience a loss of a beloved pet need time to process the emotions experienced," Cirillo says.