This content was originally published by the Longmont Observer and is licensed under a Creative Commons license.
A favorite coffee shop located in Longmont, Colorado, is slated to open a whopping 23 new stores within the next year. Despite the impressive achievement, growth wasn't always as easy for the business with humble origins.
In 2003, husband-and-wife duo Brandon and Camrin Knudsen decided to leave the West Coast and open Colorado's finest locally-owned coffee shop. During a phone interview, Brian explained the trials of the journey.
Prior to opening their first Ziggi's Coffee location in Longmont, the Knudsens owned and operated another small, pre-existing sandwich and coffee shop in Thornton. At the same time, they purchased a house and welcomed their first son, Elijah, into the world. To make ends meet, Brandon worked graveyard shifts at a local ice cream company while developing the start-up with Camrin. One year later, their dream evolved and Ziggi's Coffee opened on Main Street in Longmont.
Brandon explained that one of the initial hurdles was not having a set baseline. He and Camrin knew they needed to make money, but they didn't know what their targets were, the target cost of goods, pricing of drinks, and more. Furthermore, like most business owners, they were working open to close each day and inching closer to burn out.
Fifteen years later, the entrepreneurs have learned much about operating a business and turning their idea into a franchise. "It's gotten so much easier," said Brandon. Still, there are challenges. Reportedly, staffing is the source of many headaches. In this economy, there is a demand for higher wages, but they are constantly required to keep labor costs in check.
"It's a tough game," he said, "But still, we appreciate our employees and try to make it a fun place to work."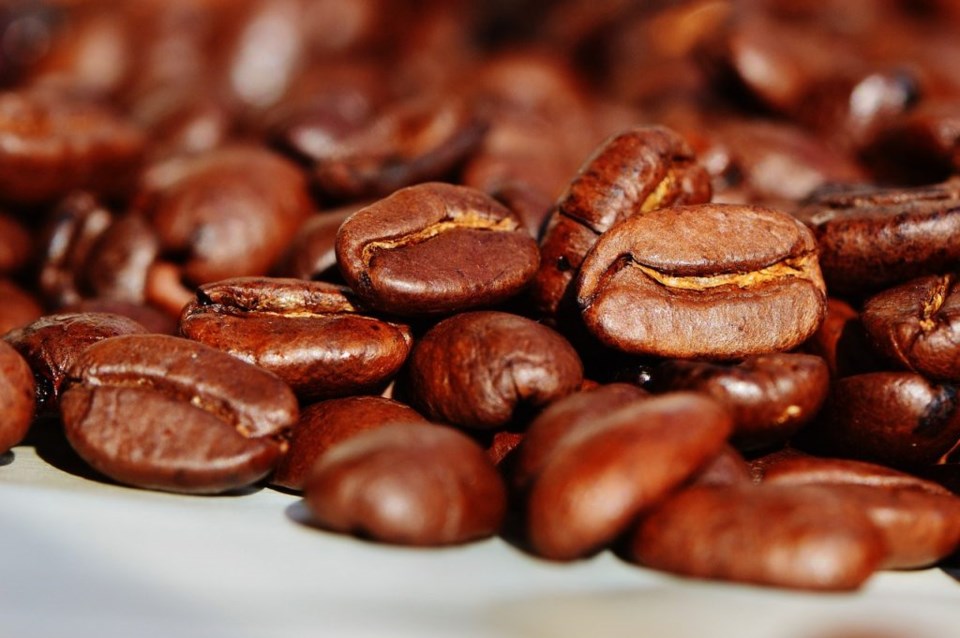 According to the company's website, Brandon and Camrin associate coffee with fellowship and see it as a way to connect with customers. The belief is the basis for Ziggi's commitment to providing excellent service and support for the communities they are involved in. In addition to providing fellowship, Ziggi's Coffee supports local communities by investing in education.
"Education is a big thing for us," said Brandon. "If there is everything we donate to, it's schools and educators."
Every year, Ziggi's Coffee hosts a "Free Educator Day." This Wednesday, August 21st, bus drivers, cafeteria employees, administration workers, teachers, and other professionals involved with the education system are eligible to receive a free 16 oz. drink at the coffee shop. Brandon says they are prepared to give away between $8,000 and $10,000 in coffee. "If you're going to do something you've got to put your money where your mouth is," he said.
Other means of supporting the local community include saying "yes" to gift cards and fundraisers. The business also regularly sponsors sports teams because Camrin and Brandon are sports enthusiasts, having played basketball in college.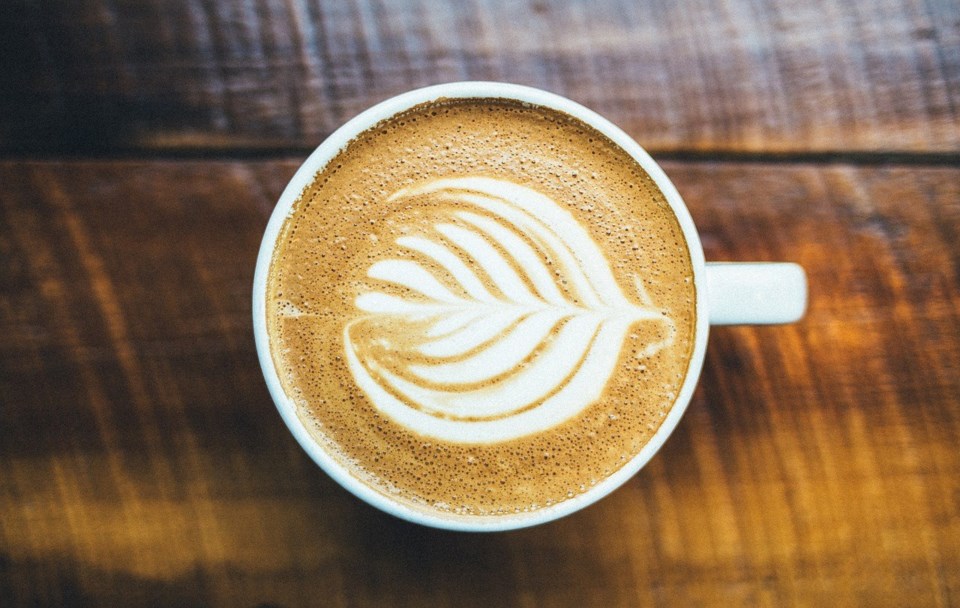 So far, there are a total of 19 corporate and franchise locations, with 23 more in development. Over the course of their lifetimes, the owners hope to open 150 Ziggi's Coffee locations. However, they plan to take it year-by-year to ensure every franchise is a good fit.
On the local Longmont community, Brandon mentioned that it is one of the best places for local business owners to get their start.
"We were a couple of young kids in our 20's and had no idea what we were doing," he explained. "But, a lot of leaders — including members of the Longmont Chamber of Commerce — stepped up and supported us. They wanted to see us succeed."