This content was originally published by the Longmont Observer and is licensed under a Creative Commons license.
The author of the blog Mr. Money Mustache - also known as Peter Adeney, about how to live a full life, simply, and how to retire doing it by 30 (something he actually did) sits down with Jesse Mecham of YNAB (You Need A Budget) fame for the "Challenge Everything Hour".  The discussion ranges from how to invest (mostly index funds) and when to go into debt (mostly never) to who might win an arm wrestling competition (they conjecture it would be 'a tie') along with many other topics.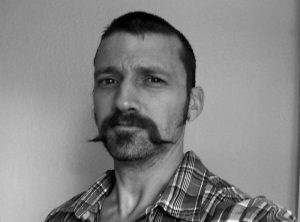 Mr. Money Mustache lives here in Longmont Colorado.  This video was shot at his MMM HQ & Mustachian co-working facility on the 700 block of Main Street.