Pat Fallon left the Marine Corp in 1993 and began building scenery and stages He didn't have health insurance and wages were low, so he ignored his health problems, wishing them away with over-the-counter pain medication. By the time he obtained health insurance, it was too late, both of his kidneys no longer worked and dialysis was the only thing keeping him alive until a former Longmont resident stepped up.
Fallon is part of the Melendez Foundation, which is a 501(c)3 nonprofit in Longmont that raises money for groups and people in need. One of the ways the organization raises money is through its whiskey club, in which Francisco Melendez, the organization's founder, auctions rare bottles of whiskey.
Fallon told Melendez he was in dire need of a new kidney and had been unable to find a match for the past three years. He asked if he could share a post within the group to see if there might be someone willing to donate, he said.
Melendez beat Fallon to the punch and immediately sent out a post to the entire group asking if anyone was willing to get tested.
While around five members stepped up, only Brittany McCaffety — a former Longmont resident — was a perfect match.
"I thought 'yeah sure.' I didn't think twice about it," McCaffety said.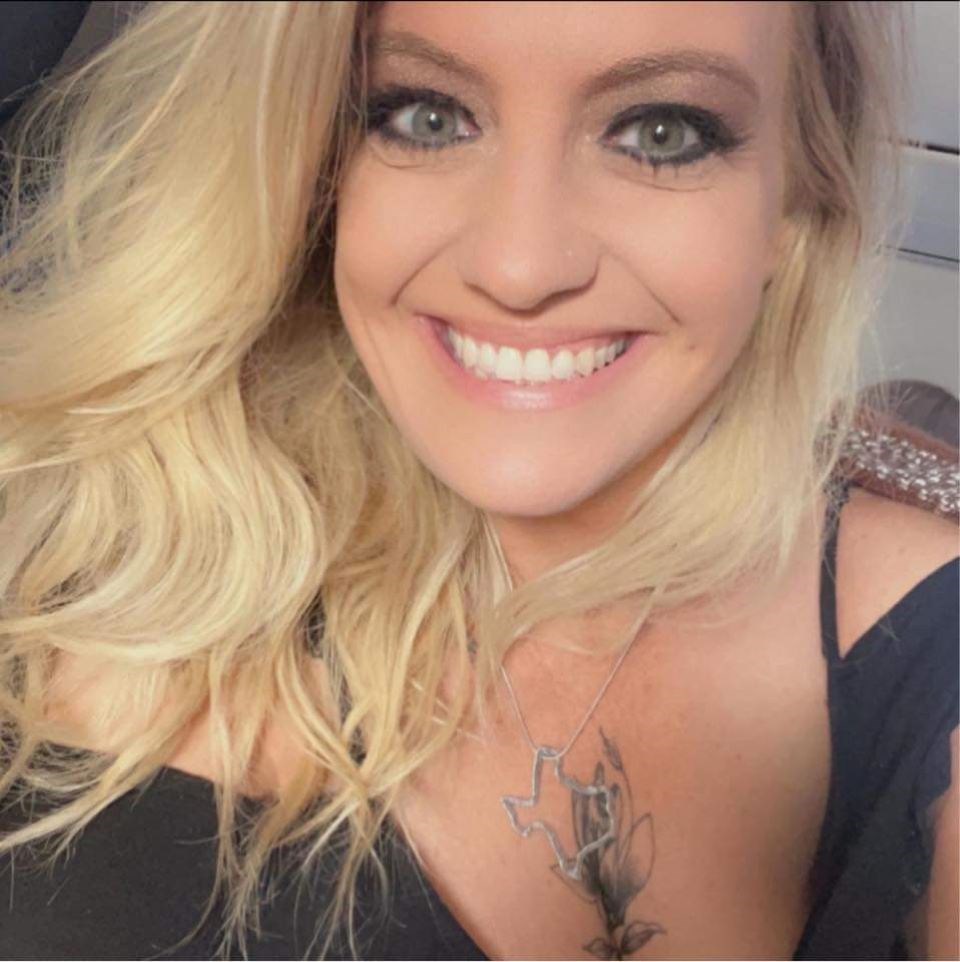 McCaffety was close with her grandfather — also a former Marine — before he died when she was young. Before he died, he taught her to try to do one good deed every day.
"This was my one good thing that day," McCaffety said. "I got tested, and said, 'okay, I did what I was supposed to do.'"
A week later, McCaffety learned she was a match and started the process of becoming a living organ donor. For months she has filled out paperwork and endured tests. Her efforts have paid off and the surgery is expected to take place in the last two weeks of April, McCaffety said.
McCaffety had marked that she would be an organ donor on her driver's license since she first got it, she said. She had not thought a lot about being a living donor but said she would not have hesitated if something had come across her path like this did.
While McCaffety expects only a 2-3 week recovery, the Melendez Foundation decided that was not enough time. The group has been raising money to allow McCaffety the option to recover for several months if needed. So far the group has been able to raise enough funds to cover three months of expenses, but Melendez isn't stopping there. He hopes to cushion her bank account with enough funding to support her for 7-8 months, should anything go wrong, he said.
Fallon is the father of two boys and has been married to his wife Betsy Fallon for 25 years. For the last three years, he has been tied to his dialysis machine and has been unable to live his life, he said.
The donation of this kidney will allow Pat Fallon to travel again and he has plans to visit Key West and Ireland, both places he has always wanted to visit but hasn't yet, he said.
"If you can be an organ donor, not only will it change your life forever, but it will save someone else's," Pat Fallon said.