Cindy Payne was a symbol of hope for many in the Longmont community. After her death, many still remember the wise way she guided them through their own troubles. As her partner of 28 years, David Mancinelli, and her daughter Amy look at the butterfly bench installed at St. Stephen's Plaza, 500 Main St., they remember to hope.
Payne lived her entire life in Longmont. From the time she was 3 years old, she knew she wanted to be a teacher. After college she landed a job in the St. Vrain School District where she spend 30 years teaching, first at Mountain View Elementary, then Sanborn Elementary and finally at Westview Middle School.
"She was made to be a teacher and a mentor," Payne's obituary stated.
"She always had a desire to learn. She always had a desire to inspire people," Mancinelli said. "Her whole moto was 'It doesn't matter if you can do it, just try to see if you can.'"
Teaching wasn't about how many math facts a student knew or how well they could read and write. While those things were important to her, first Payne wanted to get to know the student and teach them that if they didn't try, they wouldn't get anywhere.
Payne died in Jan 2022 from a heart attack after living with Parkensen's Disease for many years. Former students came forward to share how Payne had saved their lives by providing them with hope and understanding.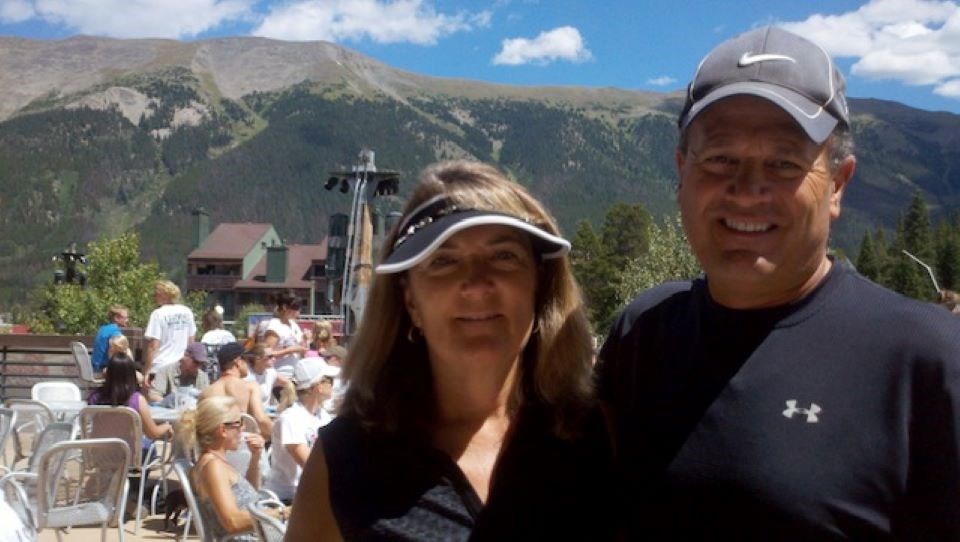 It is a sentiment her partner understood perfectly. Mancinelli used to live the life of a cowboy who didn't like hearing 'no' for an answer. Meeting Payne changed his life too, he said. He settled down and made a new home for himself in Longmont with Payne and her daughter.
"When I met her I learned a whole different aspect of life and what was more important to me," Mancinelli said.
Together they became a family but that connection went beyond the three of them. Payne was involved in local groups such as A Woman's Work and taught tennis. The friendships she made throughout the school district and the community live on today through Mancinelli and Payne's daughter Amy.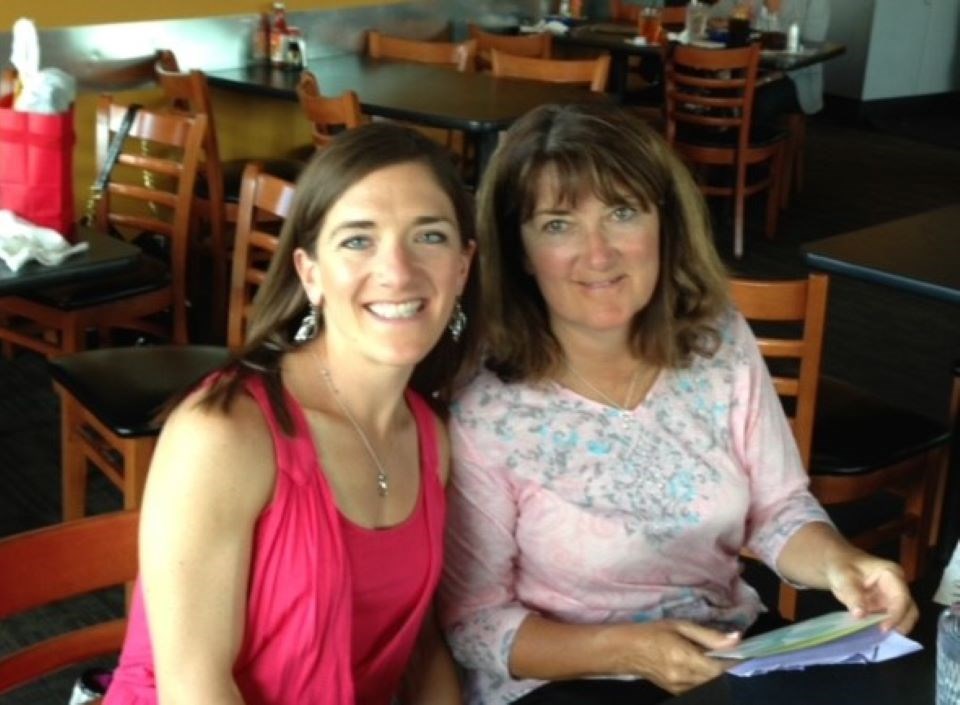 "The first thing anyone noticed about Cindy was her radiant warmth. She exuded warmth and a welcoming smile, whether in the classroom, welcoming anyone into her home, or a chance encounter in town. She drew people into her orbit like magic," her obituary stated.
Mancinelli has struggled with grief after Payne's death and wanted a way to remember her. But he also wanted to create a way for others to remember her too.
Over the last year and a half, Mancinelli has jumped through hoops trying to create a memorial for his partner, however, the rules around placing memorials can be tricky he learned. But he knew he couldn't give up because deep inside he could hear Payne's voice encouraging him on.
So Mancinelli took a new route. Instead of focusing on a memorial, he decided to take some of the things Payne was most passionate about and combine them.
Payne loved butterflies. She collected items with butterflies and shared gifts that incorporated butterflies, Mancinelli said.
"I feel like that is how she taught students, viewing them as caterpillars and then they develop into a butterfly and then leave … The butterfly was always special to her," Mancinelli said.
While Mancinelli was visiting his brother in North Carolina after Payne's death, he came across a metal bench in the shape of a butterfly and knew that it needed a home in Longmont. He purchased the bench with the help of friends and family who donated to the cause in lieu of flowers at Payne's services.
The bench now rests next to the lending library in St. Stephen's Plaza as a posthumous dedication from Payne. It will serve as a dedication to the transformation students go through with the support of their teachers, Mancinelli said.
"She would have loved it … Having it as a memorial, she would have hated it but as a (dedication) to teachers and students, I know she would have been on board. She would have come up it," Mancinelli said. "It's her way to give to the community of teachers and students."