This content was originally published by the Longmont Observer and is licensed under a Creative Commons license.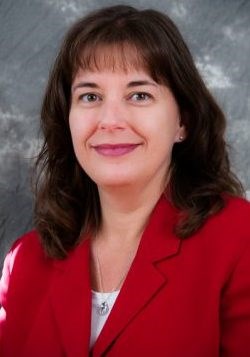 In this episode of Talk With Longmont Leaders, the Longmont Observer's Publisher, Scott Converse, sits down with Sandi Seader, the assistant city manager of the City of Longmont.
They discuss how she came to Longmont, her background, the areas her office is responsible for, many of the projects that they're working on and how the various groups work together to get results.
Have a Longmont Leader you'd like us to profile with the Talk With Longmont Leaders podcast? Email scott@longmontobserver.org and let us know!