This content was originally published by the Longmont Observer and is licensed under a Creative Commons license.
Our first podcast in the new Talk With City Leaders series. The goal of this series is to bring you interviews with the people in government and various organizations that help keep our city running smoothly and keep it a happy and healthy place to live for its residents.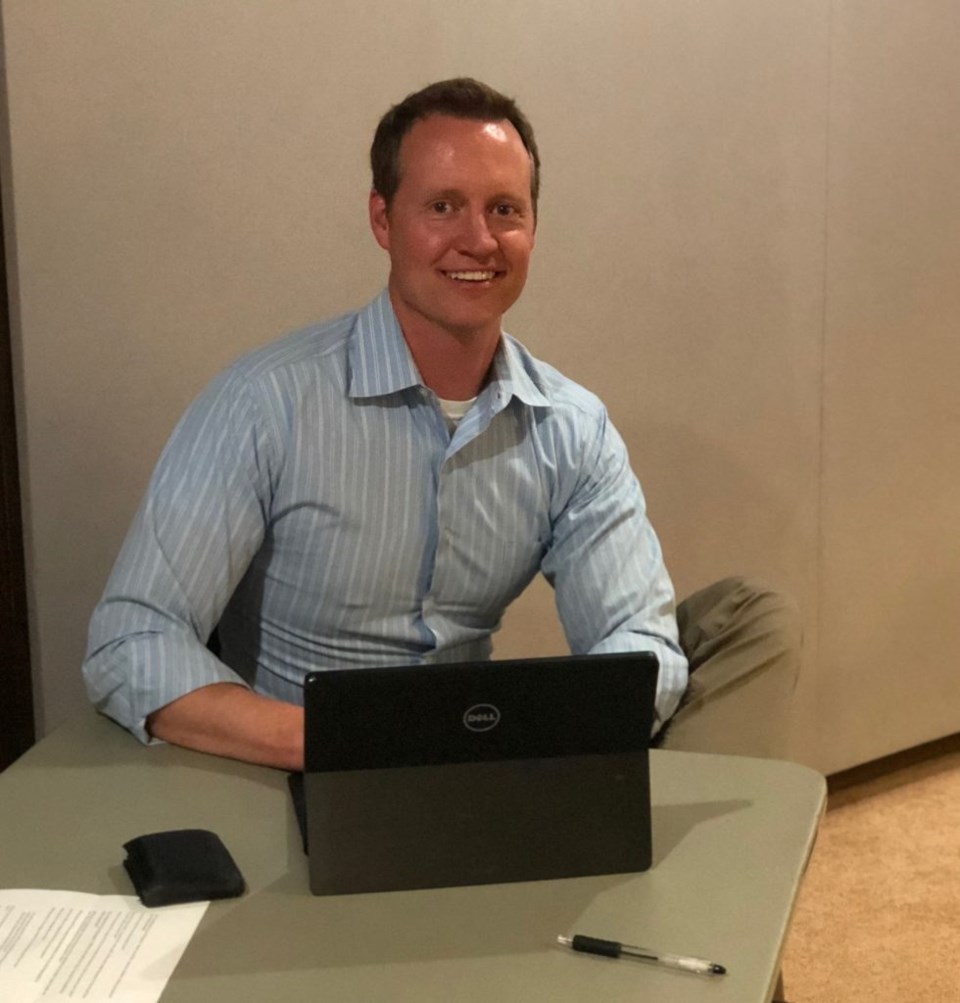 Today's guest is Shawn Lewis, the Assistant City Manager for Longmont.
A broad range of topics were discussed include: his background, how he got into city administration work, his impressions of Longmont and how it's changed in the years that he's been here, how the Longmont City government is set up and how the various pieces work together, how the City Manager's Office (CMO) works with the City Council, the areas of the city's operations that Shawn is responsible for, some of the projects that he's working on and some discussion on current issues the city is dealing with like homelessness and affordable housing.