This content was originally published by the Longmont Observer and is licensed under a Creative Commons license.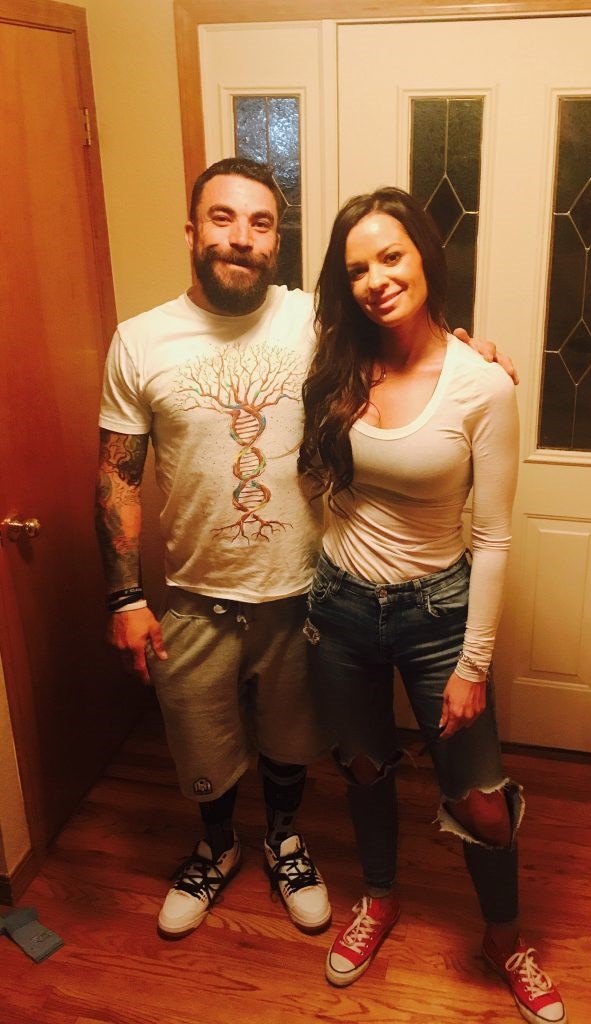 This week J.J. speaks with Stephanie King, treatment coordinator for The Recovery Team.
According to their website, "learning how to live a clean and sober life is our sole mission: to help those who are addicted to drugs and alcohol, as well as those with co-occurring mental health disorders, to gain their freedom and recover."
Zepp and King discuss their own involvement with addiction and the impacts it left on their lives. Additionally, King has offered up her cell phone number 720-305-2621 and invites those struggling with addiction to call any time of the day or night.
Both Zepp and King state that there are many resources available to those seeking help, whether it be for those struggling with addiction themselves or for the families supporting loved ones.