A fire that damaged a building on the Twin Peaks Charter Academy campus has been ruled an arson, said Robin Ericson, spokesperson for the Longmont Fire Department. No injuries were reported.
Crews were called to the school, at 340 South Sunset Street, just after 5 p.m. Tuesday. The fire had started in large bushes near the school and destroyed several windows on a building, Ericson said.
It took crews several minutes to put out the fire and stop it from spreading further.
Two juveniles who started the fire were identified, Ericson said.
No further details about the case were released.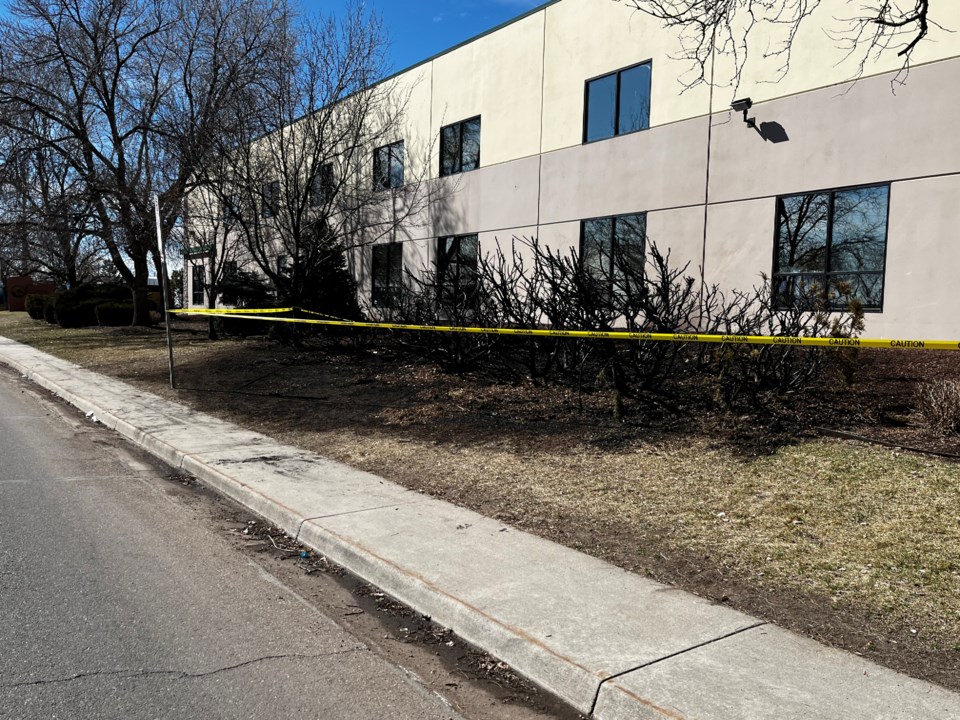 Disable checking
Premium suggestions