Crews were called to a fire in a three-story barn northwest of Hygiene Thursday night.
The Hygiene, Lyons and Lefthand fire departments arrived in the 6500 block of McCall Drive after a neighbor reported the fire, said Travis Homyak, Hygiene Fire Department marshal.
No animals or people were inside the building, he said.
Due to risk of collapse, crews fought the fire from outside the building, which required large amounts of water from the Longmont Fire Department and Mountain View Fire.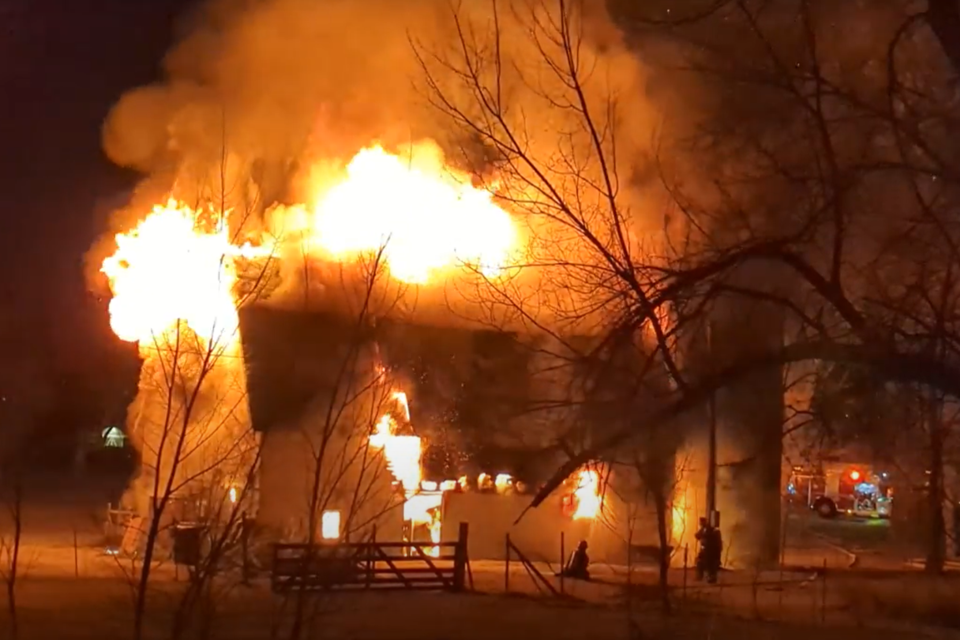 The barn was under control by 9 p.m., and crews remained on scene until just before midnight, Homyak said.
Firefighters returned to put out hot spots on Friday and investigate the fire.
The cause of the fire remains undetermined.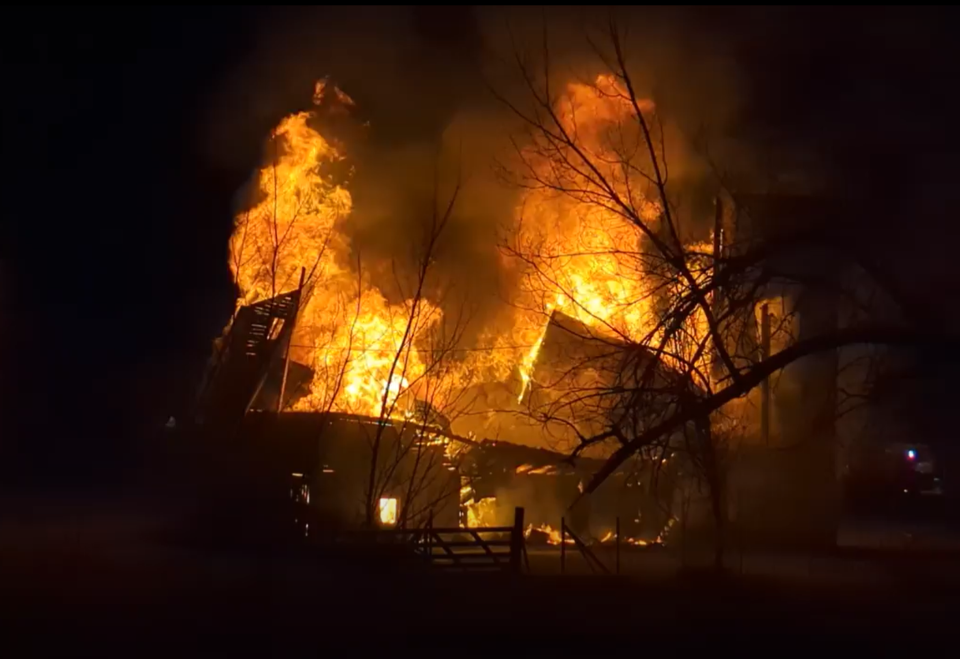 Disable checking
Premium suggestions
Disable checking
Premium suggestions