The city of Longmont gifted a fire truck on Saturday to its sister city in Mexico.
Ciudad Guzman Mayor Alejandro Barragan arrived in Longmont with other representatives from his city to bring home the fire truck, and thank Longmont for the gift.
"Your kindness and solidarity cannot be expressed in words," the mayor told a crowd of community members during a celebration Saturday outside the Longmont Museum. "This fire truck that you have donated is an invaluable gift to our city, and a true testament of your commitment to safety and wellbeing in our people."
The engine will help save lives in Ciudad Guzman, Barragan said.
"With this truck, our firefighters will be able to respond more efficiently and effectively to emergency situations," he explained.
Skyline High School's mariachi band played for the audience prior to the mayor's acceptance speech.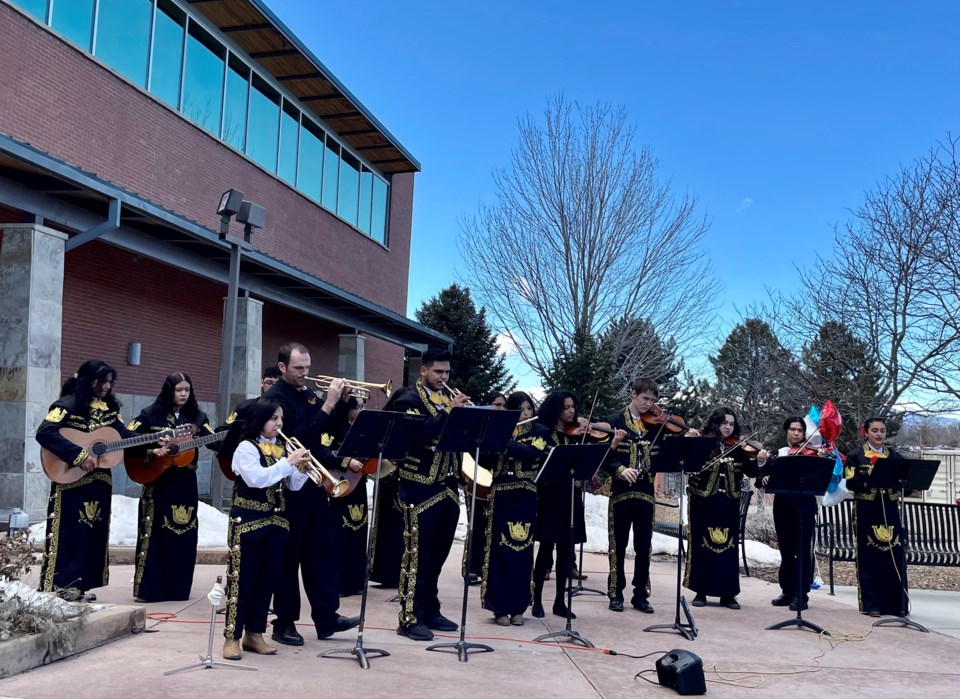 "We've been working on this project for a good year and a half to be able to present the engine," said Cash Johns, fleet manager for the city of Longmont.
This is the third fire truck Longmont has donated to Ciudad Guzman — over the past 15 years, Longmont has also gifted a brush truck and a water truck. All three engines had expired under local regulations, but can still be used legally in Mexico.
Courtney Michelle, vice president of Longmont Sister Cities Association, said the gift requires a lot of paperwork and planning.
"Four drivers are going to drive it straight to Laredo, and then they have arranged for people from the fire department in Ciudad Guzman to be on the other side of Laredo and get the truck across, because there's a whole lot of customs, payments and tariffs," Michelle explained.
Ciudad Guzman, with a population of more than 110,000, is around 80 miles south of Guadalajara in the state of Jalisco.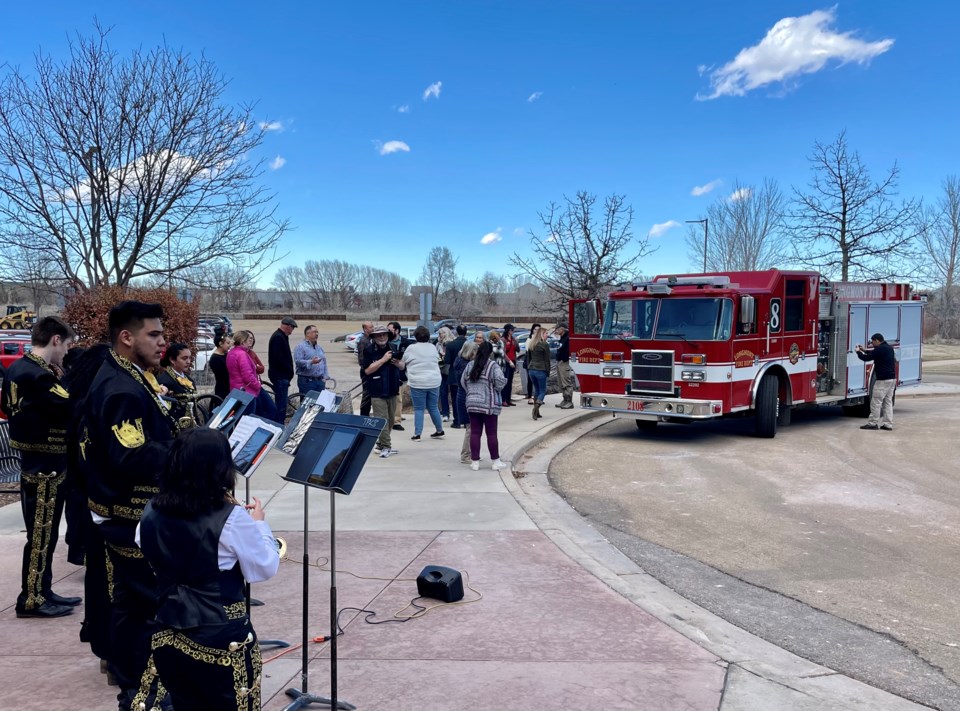 The fire truck, which looked brand new on Saturday, helped fire crews in the 2013 flood in Longmont.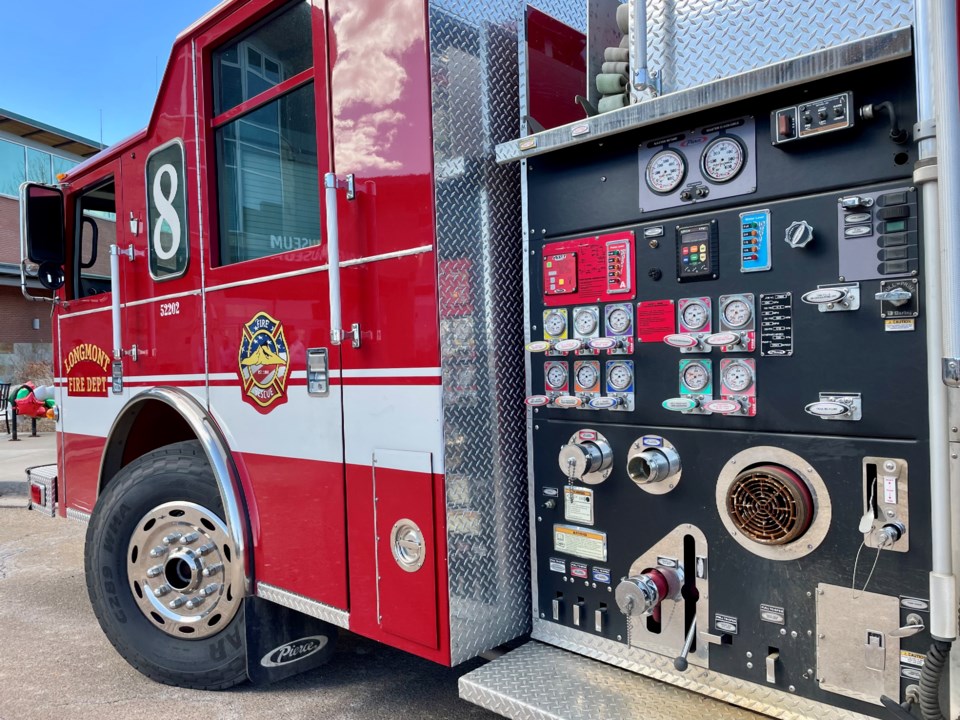 President Dwight Eisenhower launched Sister Cities International in 1956 to build diplomacy around the world.
The Longmont chapter began in 1990, and a year later, welcomed its first sister city — Chino, Japan, followed by Ciudad Guzman in 1998. Then in 2021, Longmont signed an agreement with a new sister city, the Northern Arapaho of the Wind River Reservation in Wyoming.
Each summer, Longmont hosts a student exchange program with its sister cities. Ciudad Guzman's mayor met with a group of Longmont students on Saturday who are set to visit his city through the program. He spoke with each student about their plans, and told them he's thrilled they are visiting.
Disable checking
Premium suggestions
Disable checking
Premium suggestions
Disable checking
Premium suggestions