Longmont Meals on Wheels commemorated its community supporters Thursday in a celebration of more than three million meals served since its founding.
Rep. Joe Neguse, Longmont Mayor Joan Peck, members of Longmont City Council and other local leaders gathered for Community Champions Day and served meals to seniors.
"I couldn't be more excited to be able to take part and lend a helping hand and express my gratitude," Neguse said. "I wanted to say thank you to Meals on Wheels for all the incredible work they're doing in the community each and every day — helping families, helping seniors who are struggling — the most vulnerable amongst us."
Community Champions Day was created so supporters could learn more about Meals on Wheels and how it operates.
"The idea is to have them volunteer, learn a little about who you serve and go out on routes with people," said Karla Hale, the organization's executive director. "We have a lot of community members who are here — police and fire are always a really big supporter for us."
This month marks the 21st Annual March for Meals, a national celebration of the organization and its goal of ending hunger.
"March for me is really a time for us to step up and let people know who we are and what we're needing as support, because I think it's important to constantly let people know we're out there — not just for them, but we are also needing people to volunteer and give us their time," Hale said.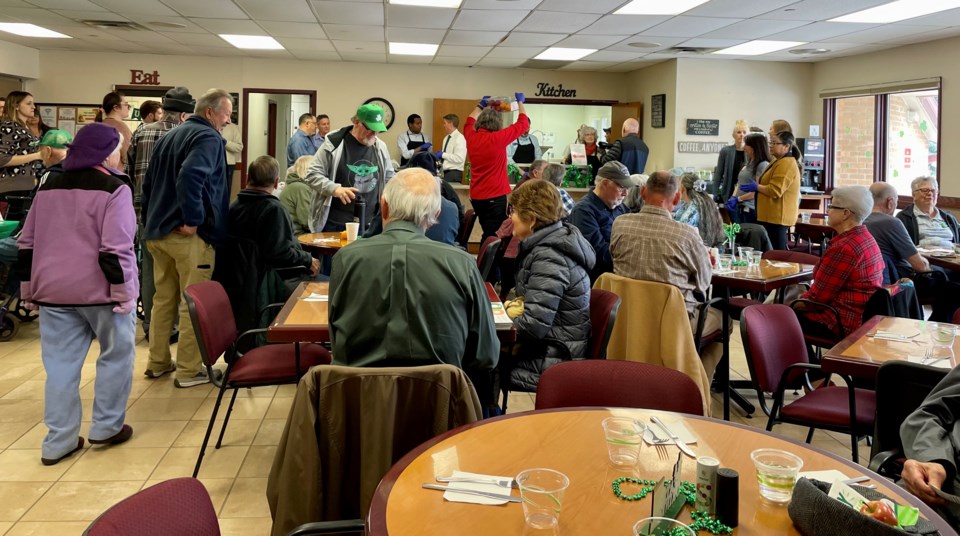 Longmont Meals on Wheels serves hundreds of meals each day at the Longmont Senior Center and to residents who are homebound.
"I represent these people — they need to see that we really care about them and support all these programs that make their lives better," said Longmont Mayor Joan Peck.
The local organization has spent the past 54 years helping people in need, and it continued with that mission during the pandemic.
"We've always been a constant since 1969, and our idea was to always serve people, be there when we say we're going to be there, and always make sure that they have a hot, nutritious meal," Hale said.
Longmont Meals on Wheels served 1,276 meals to seniors and people with disabilities in 2022, Hale said.
Unlike many Meals on Wheels programs across the country, the Longmont program doesn't have a waiting list, she said.
"Many have huge waiting lists — they're unable to support the people that they need," Hale explained. "They're on federal and state funding, so they have a lot of rules and regs they have to follow. We do not get federal and state funding — we totally just count on the people through grants, donations and community members to really support us."
More than 500 people volunteer with Longmont Meals on Wheels, she said.
"Without these volunteers, our organization couldn't be where it's at," Hale explained. "We would not be able to serve the amount of people we do — we probably would have a waitlist."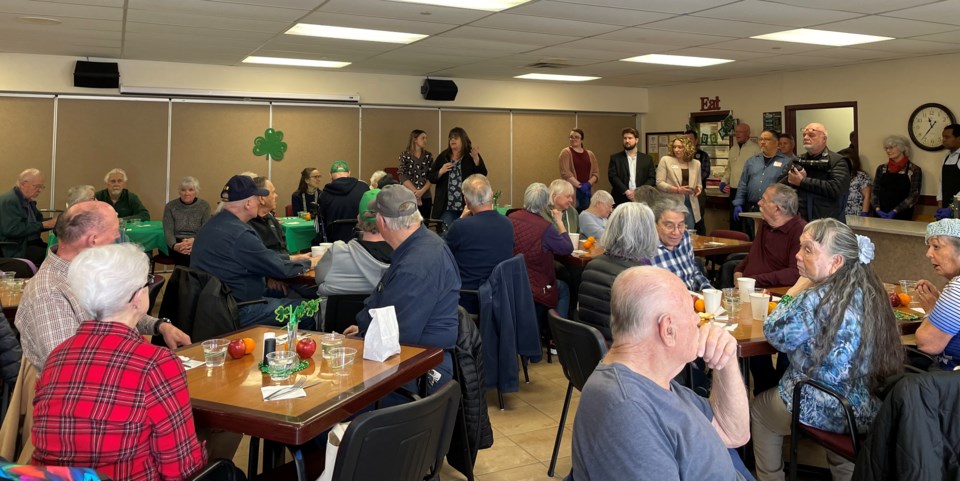 Disable checking
Premium suggestions
Disable checking
Premium suggestions