This content was originally published by the Longmont Observer and is licensed under a Creative Commons license.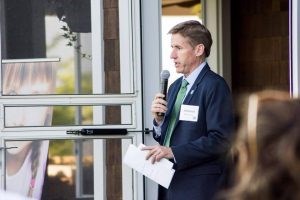 Each month, Boulder County District Attorney Michael Dougherty visits a community within Boulder County in order to meet with community members.
On Saturday, Jan. 5 at 10 a.m., Dougherty will host a community conversation at the Longmont Public Library in the small conference room on the first floor.
"I look forward to discussing the criminal justice system, concerns of our immigrant communities, bias crimes, diversion programs, violent felonies, and answering any questions from community members," states Dougherty.
This event is open to the public and no registration is required.
---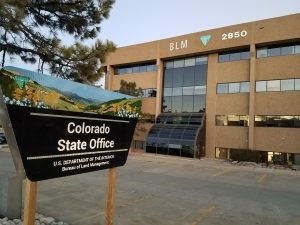 Final 2018 Land Sale Sparks Concern From Colorado's Outdoor Industry
On December 13, 2018, at its final auction of the year, the Bureau of Land Management (BLM) for Colorado sold 20 parcels of land totaling 7,847 acres for $981,143, including rentals and fees.
The lease sale originally included dozens of leases in critical habitat for sage-grouse, elk, mule deer, and other big game species in the North Fork Valley of Colorado. Due to public protest over these conflicts from Gov. John Hickenlooper and Senator Michael Bennet, who sent letters to the BLM back on September 11, 2018, these leases were taken out of the final sale.
---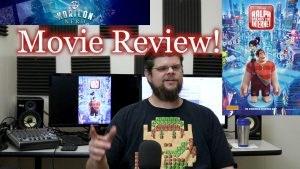 Ralph Breaks the Internet - Movie Review!
Matt reviews the newest Pixar movie: Ralph Breaks the Internet.
---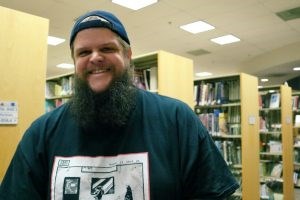 Opinion: Adam Steininger–What I Learned in 2018, What I Hope for in 2019
This past year, not only did I learn that Funyuns came in more than one flavor, or that Justin Timberlake is no longer in NSYNC and has a solo career now, but more important things like stuff at the Longmont Observer (LO) where I volunteer.
I come from over five years of journalism experience at a college weekly and the Westword in Denver and came on-board at the LO at the beginning of August 2018. I did much more relearning than learning this year since it had been three years since I wrote an article, so it was a lot of me going, "Oh, yeah, that's how I do that. I remember now."