This content was originally published by the Longmont Observer and is licensed under a Creative Commons license.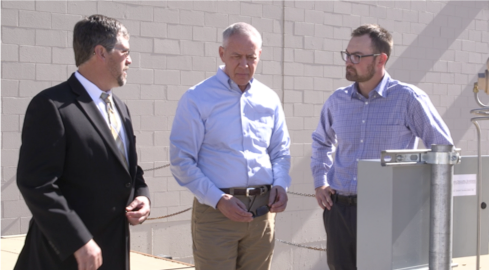 As a part of an initiative to visit Colorado companies who are manufacturing innovative products, Congressman Ken Buck made a stop at Mountain Secure Systems (MSS).
Mountain Secure Systems produces rugged electronics, environmental and wireless network solutions across a wide range of industries.
During his stop, Buck learned of MSS's product the Smoking Combustor Advance Notification System (SCANS). This system provides "early detection of incomplete combustion from enclosed combustion devices (ECD) at oil and gas well sites," according to MSS, allowing operators to avoid combustor visible fines by servicing equipment when notified.
"Mountain Secure Solutions is honored that Congressman Buck chose our facility to visit and highlight the innovative products being produced by businesses in Colorado," said Ken Dickson, President of MSS. "We strive to create excellent products and services, no matter the industry, and the Congressman's visit and interest in our SCANS product is a testament and validation of these efforts."
---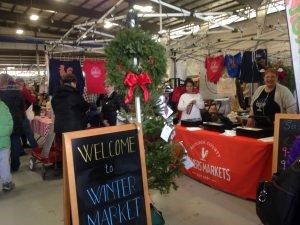 Well Seasoned: Winter Market
Bah humbug. Not everyone is pleased about the holiday season. Longmont postal worker Jason Simmons chuckled when asked if he hated Christmas. "It's pretty tough sometimes. We have a ton of packages; it's a lot. They start throwing at midnight and go until 3:00 in the afternoon so we go out with our morning deliveries and then come back at 2:30 and go out again and do another whole delivery." Read more.
---
Longmont Observer volunteers work hard to bring you local news daily. Please, consider supporting your local newsroom by donating, becoming a member or becoming a business member.
---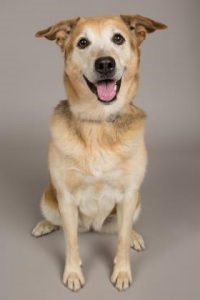 Longmont Humane Society Pet of the Week: Kora
Eight-year-old Kora is a laid-back gal who loves to spend time with her people and go for leisurely walks. This girl gets along well with other dogs and may do well in a home with a confident cat. Learn more.
---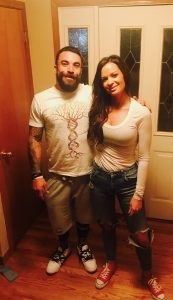 The Journey Home: Stephanie King of The Recovery Team
This week J.J. speaks with Stephanie King, treatment coordinator for The Recovery Team.
According to their website, "learning how to live a clean and sober life is our sole mission: to help those who are addicted to drugs and alcohol, as well as those with co-occurring mental health disorders, to gain their freedom and recover." Listen here.