This content was originally published by the Longmont Observer and is licensed under a Creative Commons license.
Data on youth vaping prompted U.S. Surgeon General Dr. Gerome Adams to warn in late 2018 that it is an "epidemic." Nationwide, 5 million middle and high-school students use e-cigarettes, with 1 million vaping daily. From 2017 to 2019, vaping more than doubled among 8th-, 10th-, and 12th-grade students. Colorado has the highest surveyed rate of teen vaping at twice the national average (26% vs. 13%) for those using in the last 30 days, and 44% of Colorado teens have tried vaping.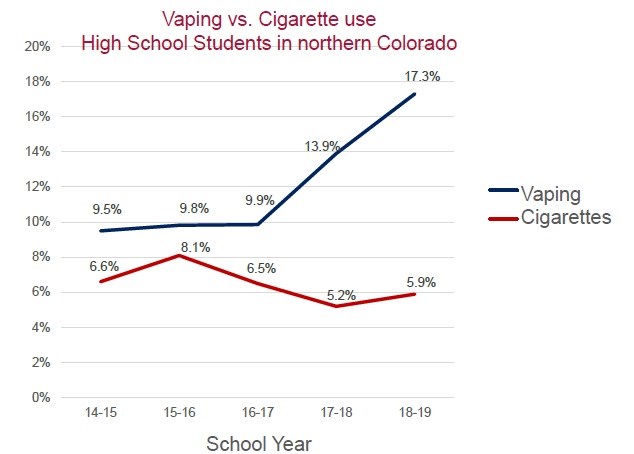 That's why UCHealth's Healthy Hearts program works to educate the public about vaping, in partnership with other local organizations. Last month UCHealth hosted a panel on vaping for parents and grandparents on how to talk to children and teens about it.
The event featured several experts, including Pediatrician Dr. Heather Isaacson. Isaacson noted that communication is key, as "Teens don't see the harm, and they don't consider this 'smoking.' We had to change the questions we asked because if they vape and we ask them if they smoke, they say 'no.' Now, we ask each patient about vaping."
Her advice for adults talking to a child or teen about vaping includes:
-Educate yourself and know the facts
-Set an example by being tobacco-free
-Start when they're young and talk often
-Look for teachable moments
-Set clear roles and boundaries
If you find your child vaping, she emphasized remaining calm and focused on having a conversation, not yelling and lectures. Try to be non-judgmental and gather information. Why are they using? How often? Do they have a device? How did they start? Is there a deeper issue (stress, anxiety, depression, social issues)?
Listen and be supportive, see if they are a regular user and if they want to quit. She notes that 76% of those who use plan to cut back or stop, and there are resources to help. Colorado QuitLine offers help, including text-based support, to users as young as 12.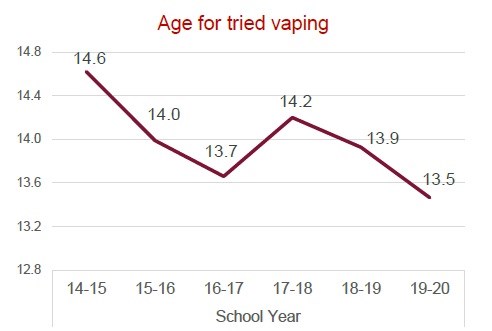 Flavors are the primary reason 81% of young users cite for vaping, so panel members were pleased with the FDA ban on flavors other than tobacco and menthol effective February 8. However, experts point out that FDA "guidance" is not technically a ban. It applies to rechargeable products that use pre-filled pods or cartridges, not to e-liquids for refillable e-cigarettes or disposal products.
That decision was made because reusable devices are most popular with underage users and used by more than 60% of high-school-aged users who vape. Menthol was allowed after complaints by activists and industry representatives, which Rep. John Sarbanes of Maryland described as using millions of dollars and an "army of lobbyists" to accomplish.
Flavors attract young users, but nicotine keeps them coming back. The National Center for Biotechnology Information found that 98.7% of vape products contain nicotine, even if they claim to be nicotine-free.
In a U.S. House of Representatives hearing in early February, Colorado Rep. Diana DeGette asked CEOs from the largest e-cigarette companies if nicotine is addictive, and each answered "yes." The CEO of JUUL, the market leader, acknowledged "it can cause harm."
Isaacson stressed nicotine has long-term effects on areas of the brain involved with memory, attention, learning, mood, and impulse control. A third of nicotine vapers also vape marijuana, which also impacts brain development. Vape users are at risk for EVALI (Electronic cigarette or Vaping product Associated Lung Injury) and are four to five times more likely to become smokers of combustible cigarettes and incur the document health risks (heart disease, cancer, stroke, COPD) that accompany them.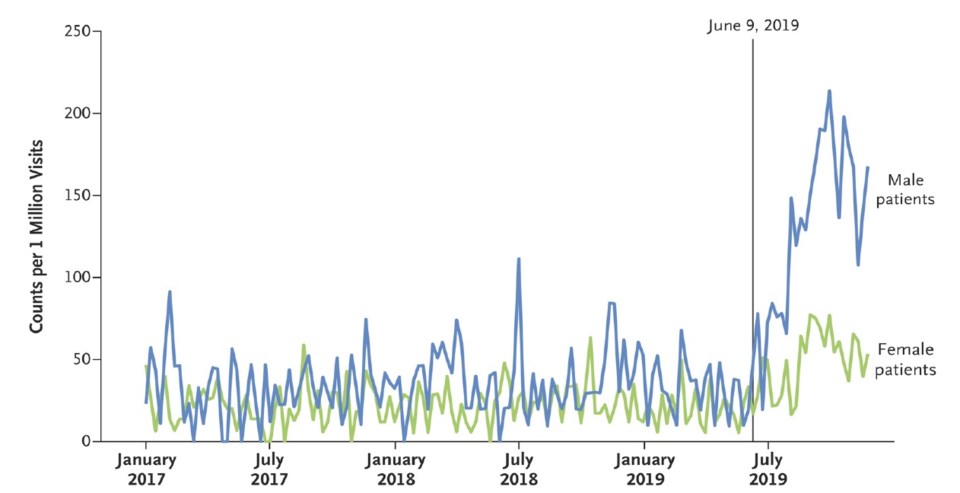 She noted that nicotine poisoning is also possible, and users can easily and frequently puff, making them more likely to ingest a toxic dose of 50-60 mg compared to smoking an entire pack of combustible cigarettes. She's glad that in December the age to buy tobacco and vape products was raised from 18 to 21 nationally and hopes future FDA regulations may lower nicotine standards to a minimal or non-addictive level.
Concerns remain that regulations won't keep up with quickly changing preferences and product offerings. Tobacco-free flavored nicotine pouches are one product kids are turning to, according to PAVE, Parents Against Vaping E-cigarettes, along with SMOK, Suorin Drops, and Puff Bars.
Rep. David McKinley of West Virginia referenced studies by the National Academy of Science, Medicine and Engineering that conclude vaping products include heavy metals, ultrafine particles, which can embed deep in users' lungs, and toxic and carcinogenic materials and ingredients.
Beyond the health risks, students must navigate a world where vaping is criminalized and can lead to fines and court costs, loss of spots on school teams, and even loss of college scholarships.
Other community groups offered information and tips at the event, including Boulder County Public Health's Healthy Futures Coalition; Boulder County's Tobacco Education and Prevention Partnership; and St. Vrain Valley School District Health Services.
A St. Vrain Valley School District spokesperson commented, "Student well-being is a top priority for St. Vrain Valley Schools, and we take a comprehensive approach to health education that covers many important topics such as tobacco use, vaping, healthy behaviors, and much more."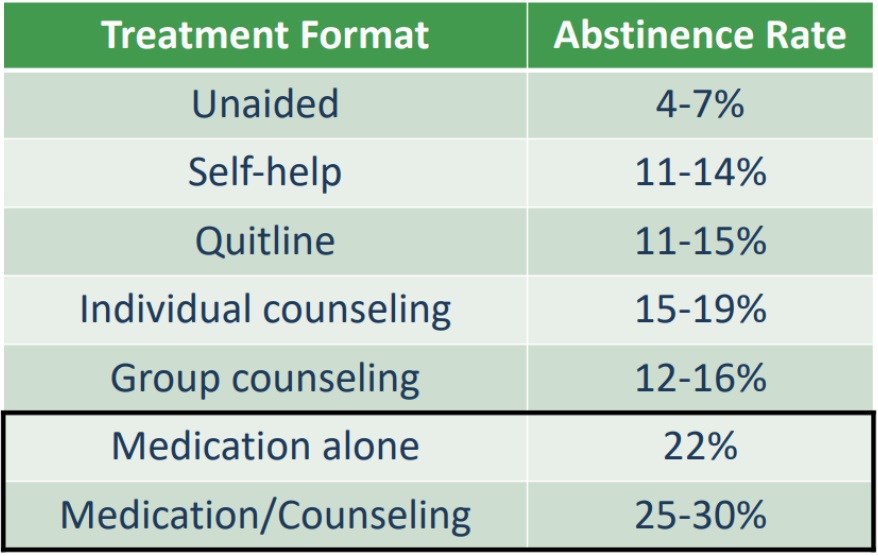 Resources
For information on UCHealth's Healthy Hearts program call 970.624.1680 or email [email protected].
Boulder County's Tobacco Education & Prevention Partnership: BoulderCountyTobaccoFree.org
For help quitting, Colorado QuitLine Youth, COQuitLine.org (English and Spanish) or MyLifeMyQuit.com (Text "Start My Quit" to 855.891.9989 or call), or download mobile apps from quitSTART or Tobacco-Free Teens.
CDC How to Quit Smoking: https://www.cdc.gov/tobacco/campaign/tips/quit-smoking/index.html
Know the Risks – e-cigarettes and young people: https://e-cigarettes.surgeongeneral.gov/
Your pediatrician can also help educate you and your child and discuss vaping with them.